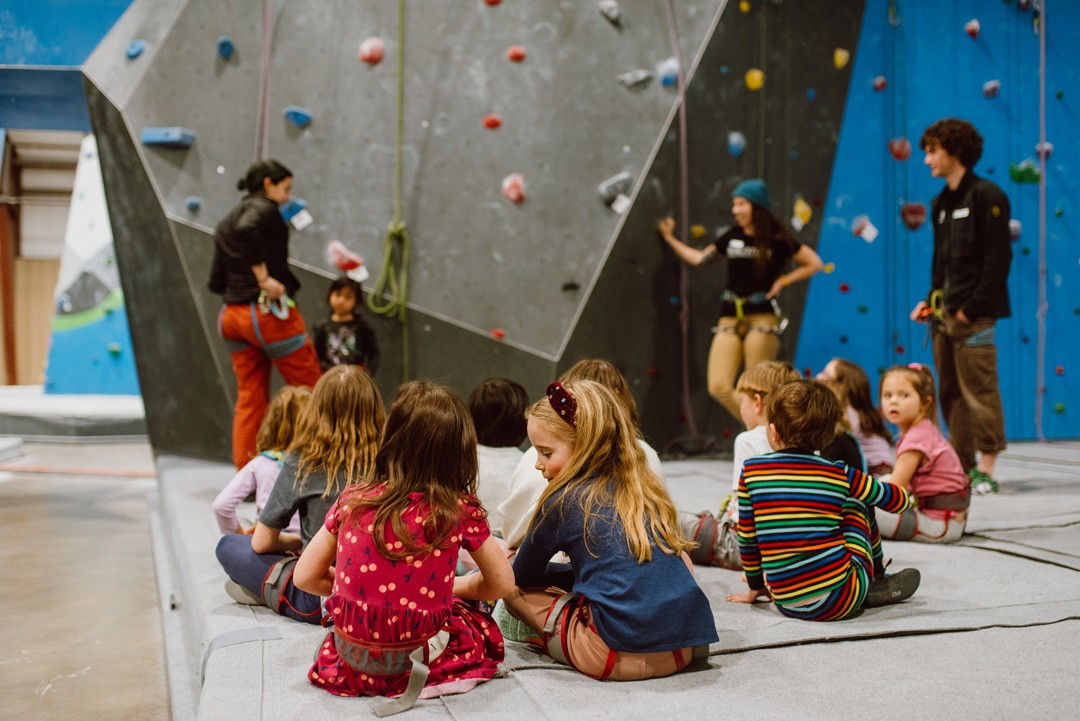 We welcome young climbers of all ages and abilities to offer several different options for young climbers, based on their age, experience, and competitive spirit. If your young one is brand new to the wild world of climbing, start with a free trial or prep school. If they show an interest in climbing (and we're pretty sure they will!) they can join our after school recreational team or level up to Team Whetstone, our competitive climbing team.
Free Trial or Prep School is required for joining our recreational team.
Other Fun Stuff for the Kiddos!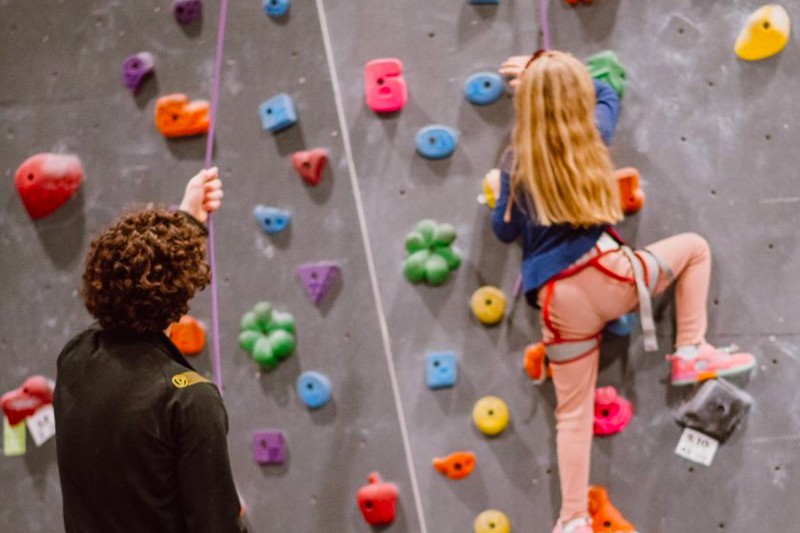 Parents' Night Out
Take a break, we've got you covered! Drop off your kids for an evening of climbing, crafts, a movie, and pizza dinner on the last Friday of each month.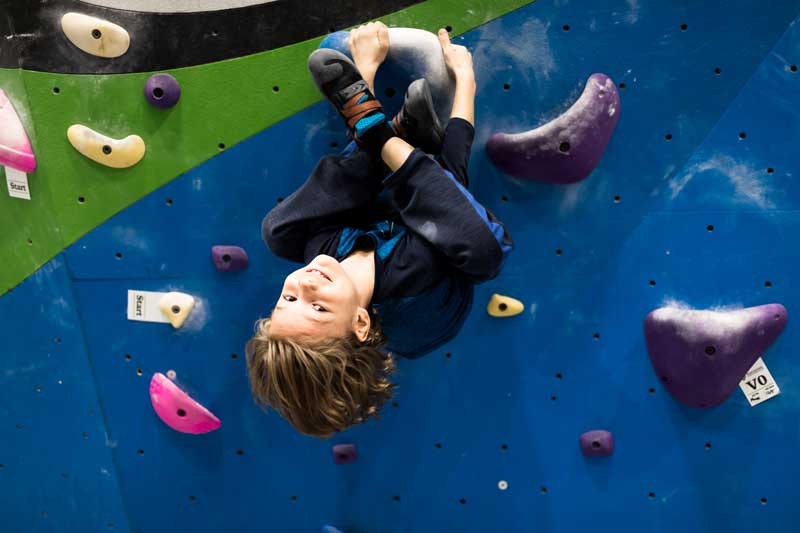 Birthday Parties
Give your child a birthday they won't forget at Whetstone. Our skilled instructors will give you and your guests an experience to remember.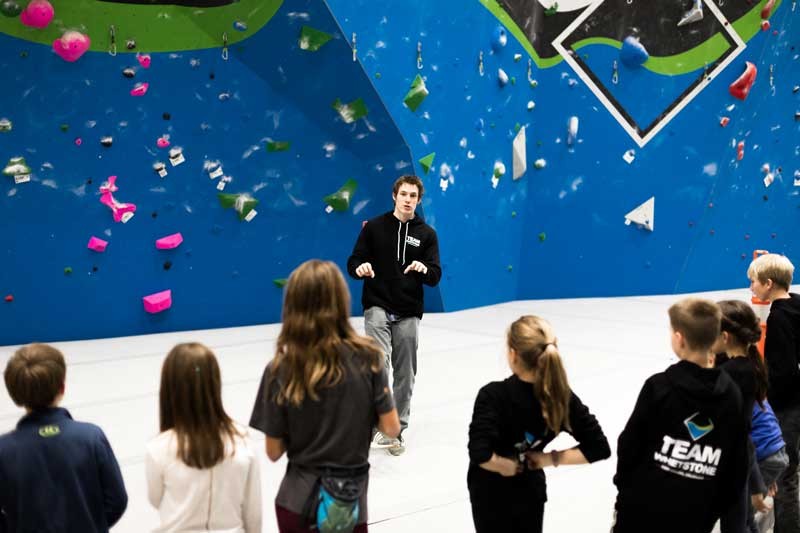 Youth Camps
Kids will learn new climbing techniques, enjoy climbing related games, and make new friends!