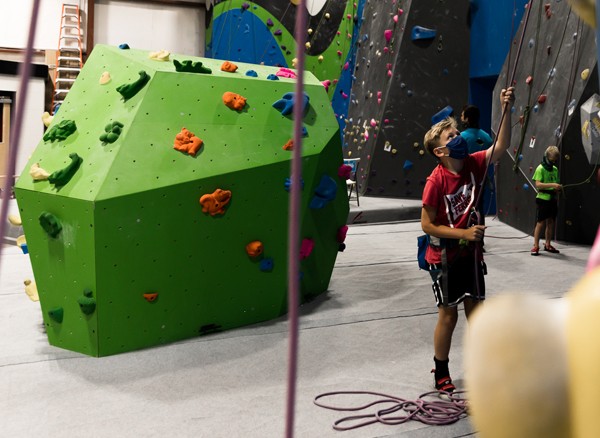 Need to sign a Release remotely?
Here is the release form you'll need to electronically sign to approve your minor to lead climb and belay, top rope belay or use the auto belays.
Please note: The minor is required to complete the following Whetstone orientations and checks after these releases are completed:
Auto Belay Orientation and/or Pass the Top Rope Belay
Lead Climb and Belay checks
IMPORTANT: This release form is NOT the Whetstone facility waiver. A facility waiver MUST be filled out in addition to this release form if it has not already been filled out for the participant. Thank you!