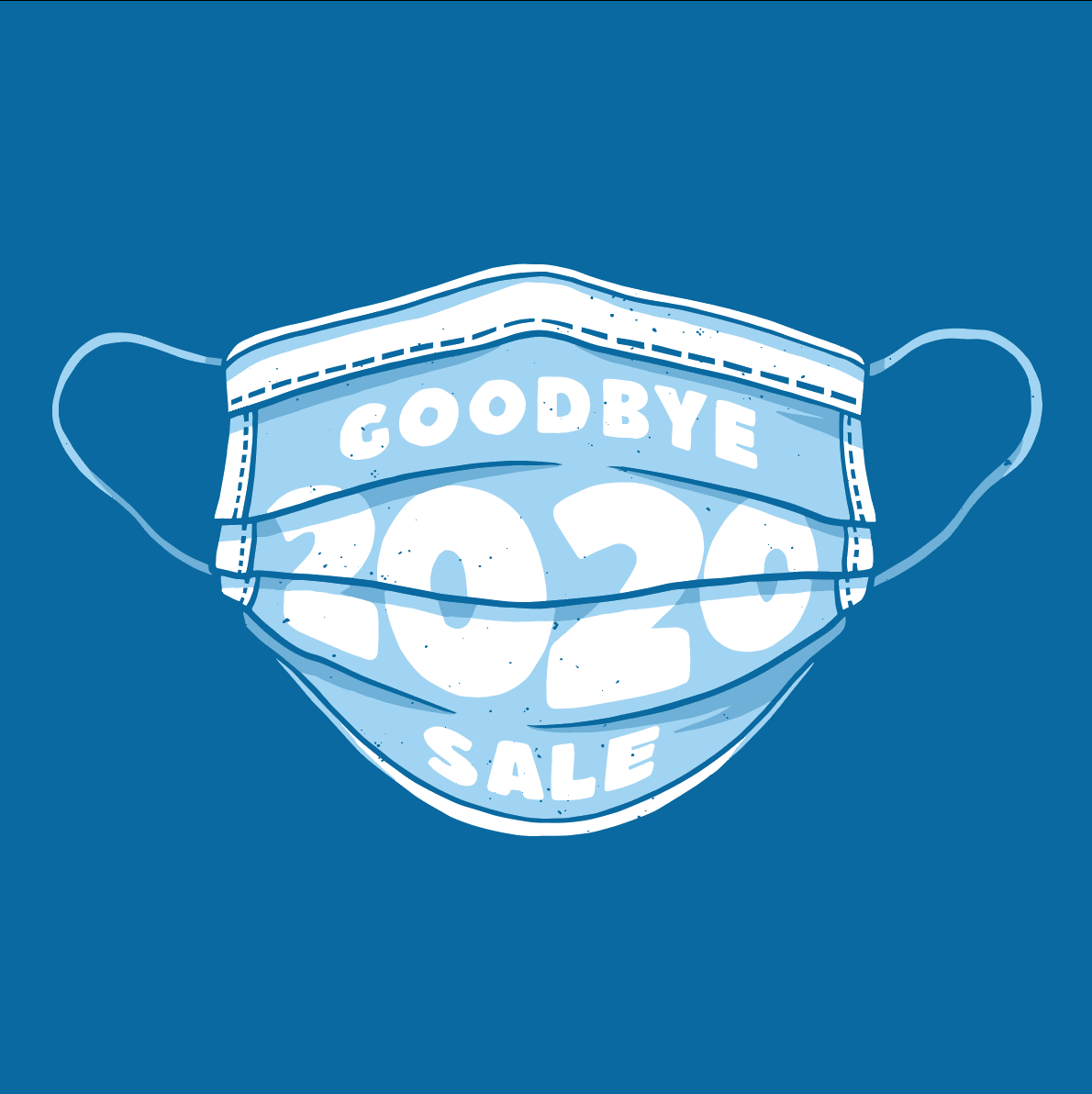 January 1, 2021 - February 14, 2021
Start 2021 on the right foot with a membership at Whetstone!
For the first 45 days of the year, we're offering $0 Initiation fees, as well as $10 off your first month of membership with us! ($15 for families/couples)
2020 was a year of uncertainty; start 2021 off with a great community, sense of routine, and all the health benefits climbing has to offer.
Cheers to the new year (finally)!
more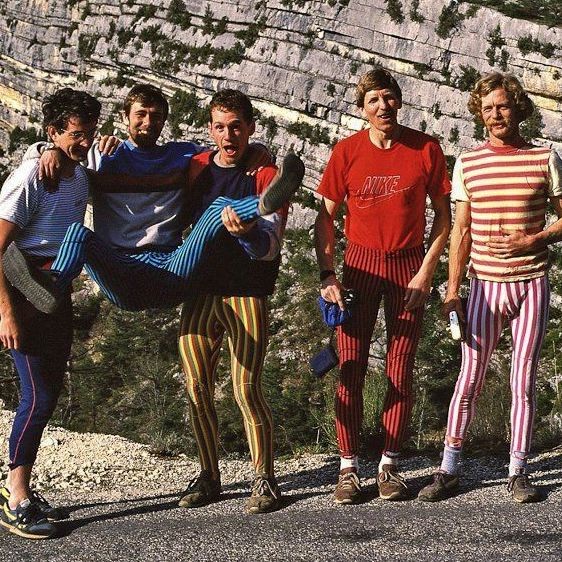 January 22, 2021
Anyone remember climbing in the 80's? Do these stunning outfits jog your memory?
January 22nd, come in wearing your 80's-style climbing gear for a chance to win another mystery prize!!
All day long, we'll be rocking 80's music, and the front desk will be snapping pics as you check in, so be sure to dress to impress and be ready for some gnarly, radical climbing!
more