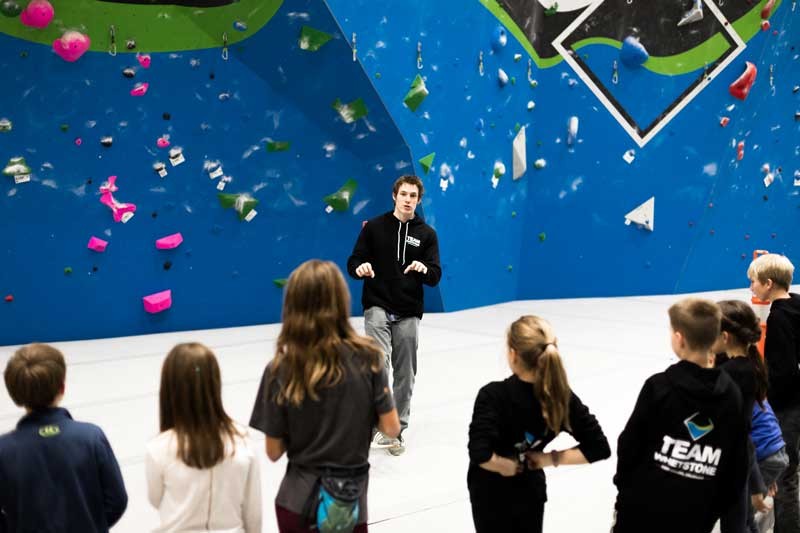 Want to work With Us?
We are passionate climbers demonstrating gratitude, dedication, pride and innovation. These are our core values fundamental to both our mission and vision.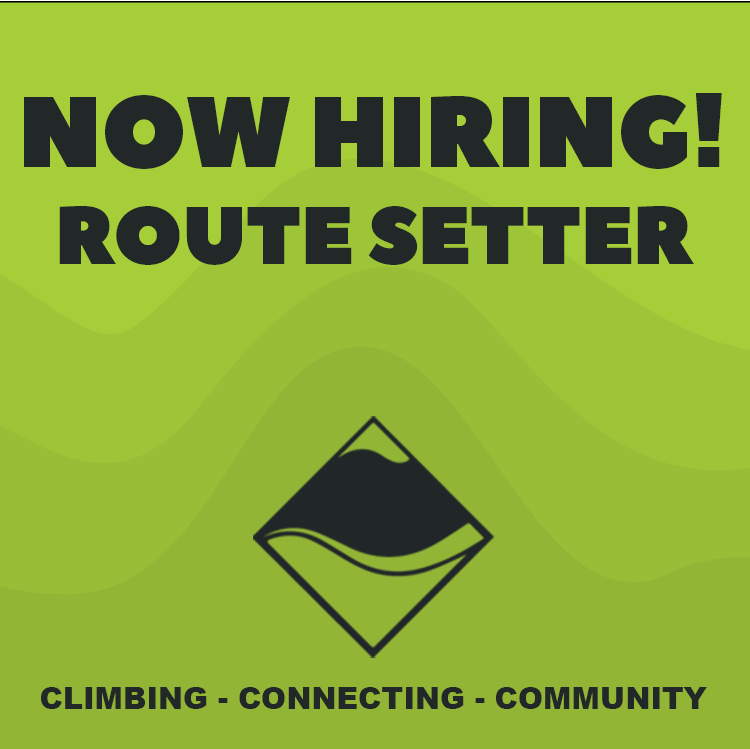 Route Setter
We are searching for a driven, creative route setter who is open to developing their skills and becoming a part of the Whetstone community. The setter should be personable, genuine, and is in line with Whetstone's mission statement of connecting community through climbing.
The Setting Team is what makes any gym special and the Whetstone team takes pride in the ability to create and maintain high-quality routes and boulder problems as a product for our members, youth teams, and daily guests.
The Setting Team's goal is to get climbers to think and learn about movement, strength, and technique through each of our routes and boulders, regardless of climbing ability and difficulty. Setters should be focused on creating the highest quality problems that are both enjoyable and challenging. Setters will also be provided the opportunity for continuing education and all the tools necessary to achieve our facility standards and setting goals. Setters are expected to be personable and interact with and help foster the community in a positive way.
Position Qualifications:
Minimum 2 years of commercial setting experience on ropes and boulders.
Proficient with drills and comfortable working at height.
Positive attitude, friendly. Open to receiving and giving feedback to the team in a constructive manner. Strong communication skills and a willingness to learn.
Ability to forerun at a minimum of V7 and 5.12
Ability to lift 50 lbs.
USA Level 1 Certification (preferable)
Must be:
Focused, proficient and confident in daily duties
Neat, organized, and goal-oriented
Energetic and enthusiastic
Must
Express and maintain a willingness to learn
Have strong communication skills
Understand customer service is important
Follow safety procedures and protocol
Keep informed about the industry and new styles of setting
To Apply:
Click below to send your cover letter and resume to our Director of Operations