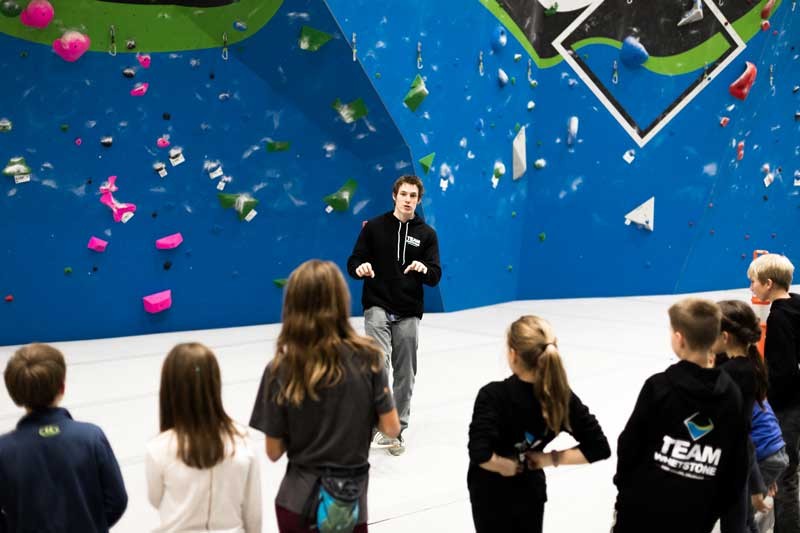 Want to work With Us?
We are passionate climbers demonstrating gratitude, dedication, pride and innovation. These are our core values fundamental to both our mission and vision.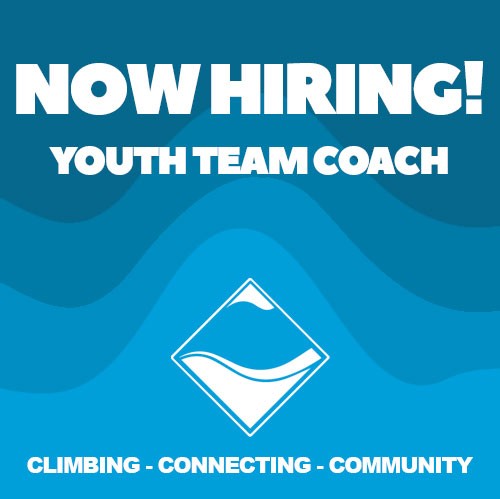 Youth Team Coach
Whetstone Climbing in Fort Collins Colorado is looking for a motivated and qualified candidate for the role of Team Coach for the competitive climbing team. This is a part-time position. The ideal candidate for this position is someone who is comfortable working with large groups of athletes ages 8-18, focusing on developing their skills not only as climbers but as confident young individuals. The Team Coach is responsible for being at Team practices, communicating with the Head Coach and gym management, helping develop curriculum, and attending competitions with the athletes.
Candidates must be fully vaccinated with a Covid19 vaccine
Minimum Qualifications:
1 Year coaching competitive youth or adult climbing.
Experience working with athletes ages 8-18.
Experience building coaching curriculum.
Group leadership experience.
Availability to work nights and some weekends.
Preferred Qualifications
2+ Years of competitive climbing coaching experience.
Ability to teach and demonstrate climbing-specific skills.
Experience climbing both indoors and outdoors.
CPR First Aid Certified
Hours, Compensation & Timing
This is a non-exempt hourly compensated position
8-16 hours per week
$13.50-16/hr., depending on experience
Weekdays 3:45-8:15
Start date for this position is August 2022
How To Apply:
Please send a resume, cover letter and three professional references to brian@whetstoneclimbing.com or just click the button below!