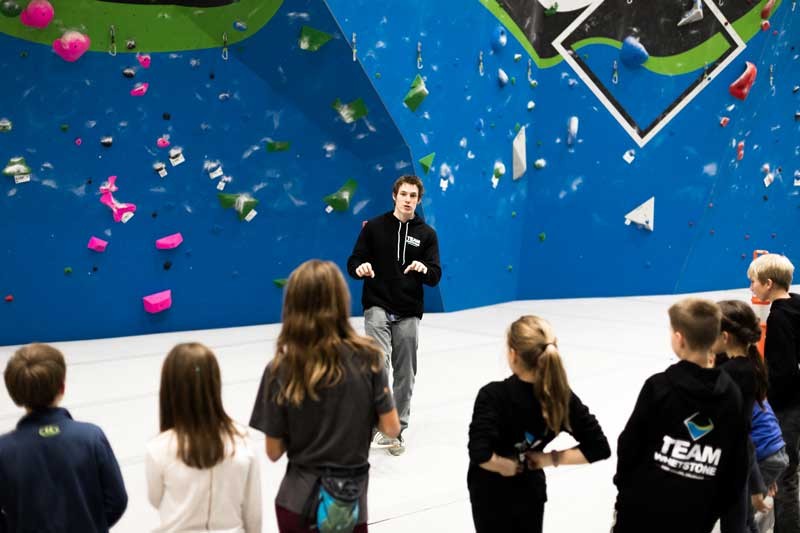 Want to work With Us?
Whetstone is the largest indoor climbing facility in Northern Colorado. Behind all that we do, is our vision, to share the wealth of the climbing experience, which changes lives for good. Similarly, our mission to connect the community through climbing is paramount to our success. Our core values of Gratitude, Dedication, Pride, and Innovation drive our operations.
We are currently looking for a motivated and enthusiastic coach to help develop the next generation of climbers. Qualified candidates are passionate about climbing and have the desire to share that with others. They are able to work in a collaborative environment and provide support not just to their fellow coaches, but to their students and their families. They are dependable, take initiative and have the drive to grow professionally.
more