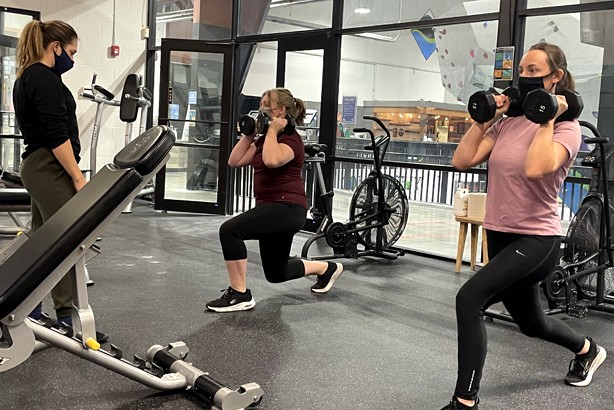 Building Stronger Climbers
Whether you're looking to build strength for hard bouldering or increase endurance for long days in the alpine, we've got fitness classes to get you there.
If you plan to take a fitness class, please be sure to sign up ahead of time. This helps us coordinate with our instructors so they can provide you the best possible experience when you come in for class!
Thank you!