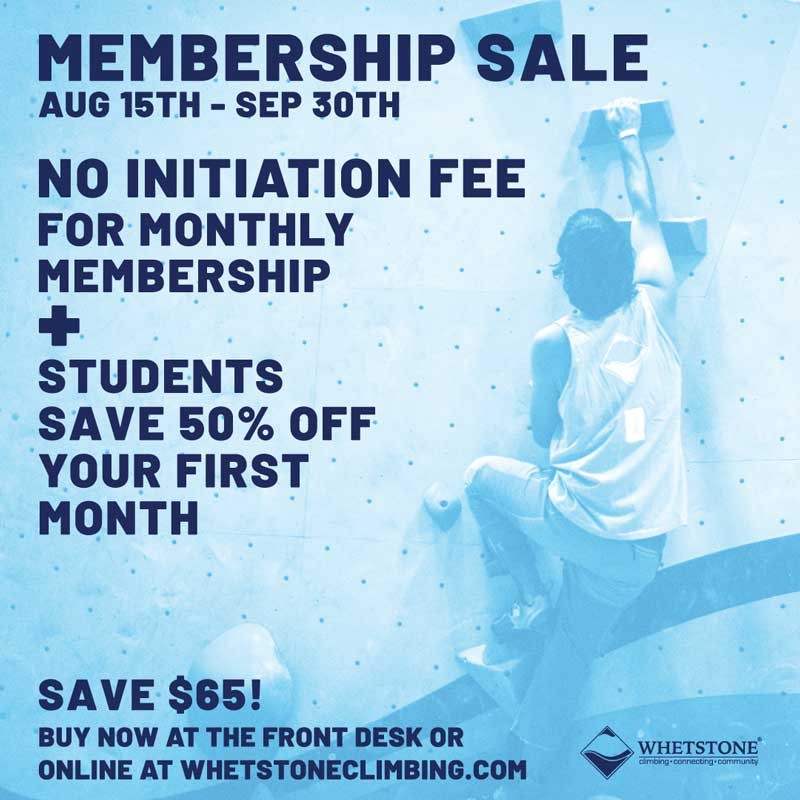 Northern Colorado's Largest Climbing Gym
Whetstone is a world-class indoor climbing gym in Fort Collins, Colorado. Whether you're brand new to climbing, a seasoned expert, or somewhere in between, we've got you covered in our beautiful, 30,000+ square foot facility.
Right now we're making it easier than ever to join the Whetstone family with deals on monthly membership! Sign up before September 30th and we'll cover the initiation fee for you. Students, we know you've got plenty of other things to buy, so we'll give you 50% off your first month of membership!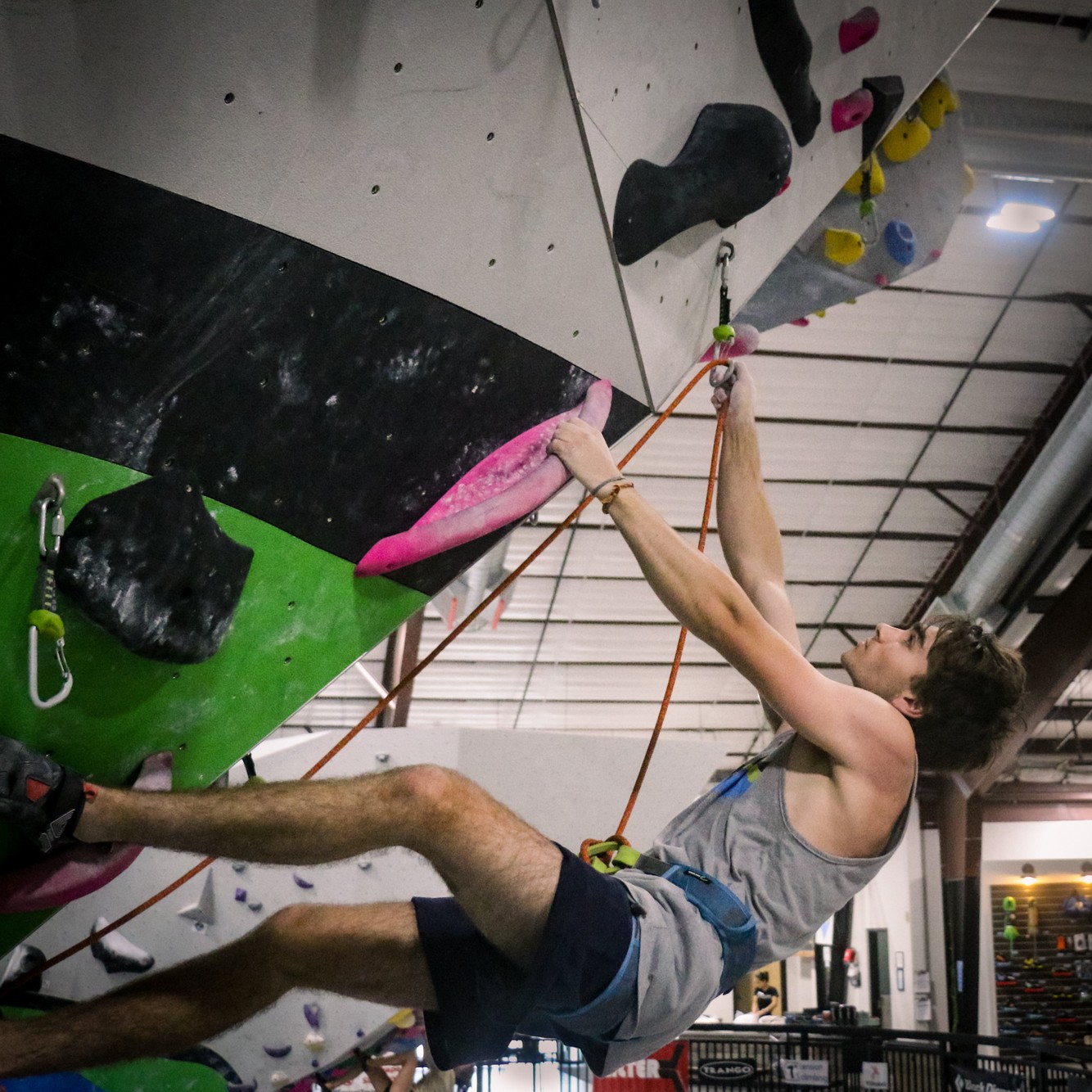 Get more comfortable on the sharp end by learning to calculate falling distances, belay and catch lead falls, improve your mental game, and more!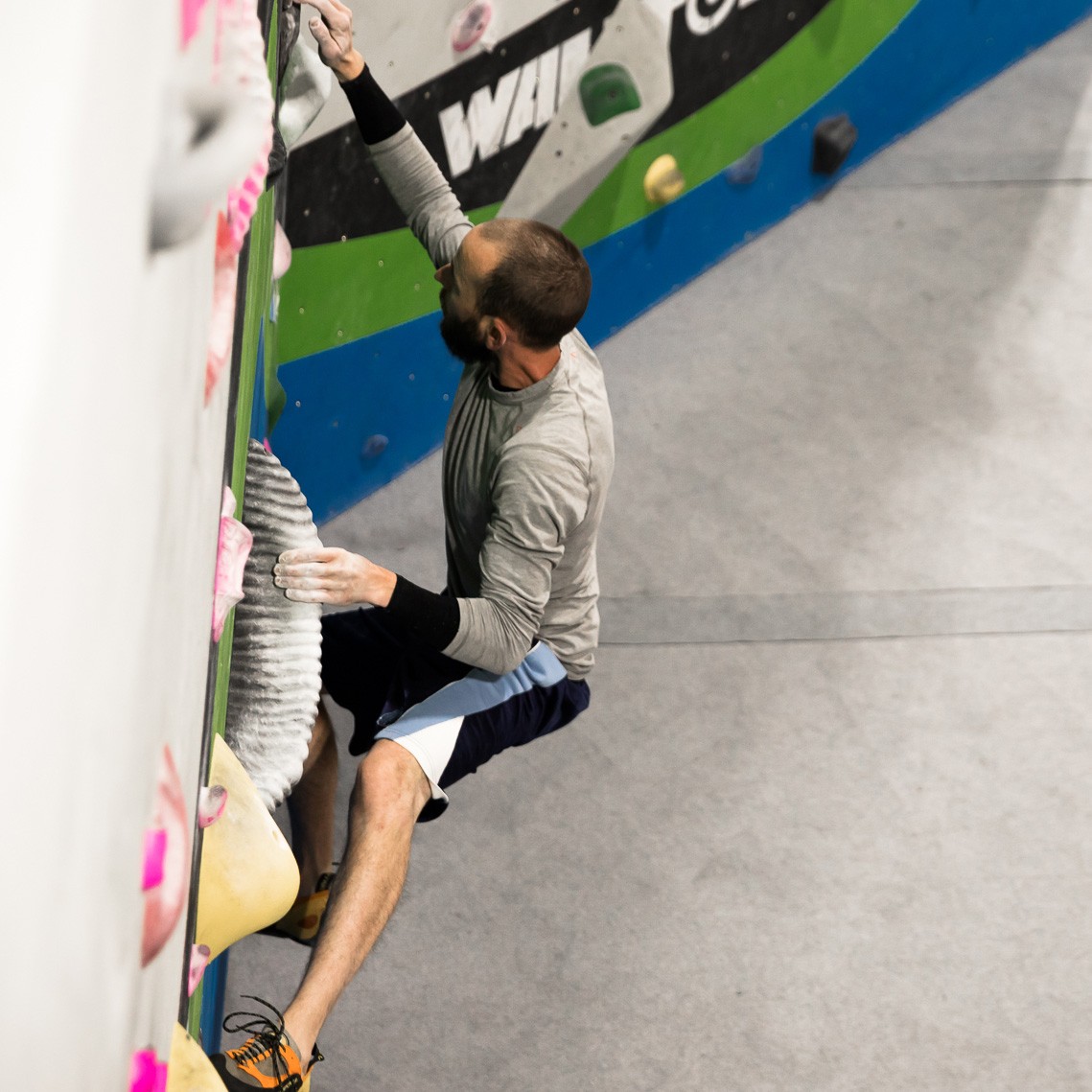 Movement Class
Focus on techniques and drills to take your climbing to the next level in a way that improves on the most basic element of climbing: movement.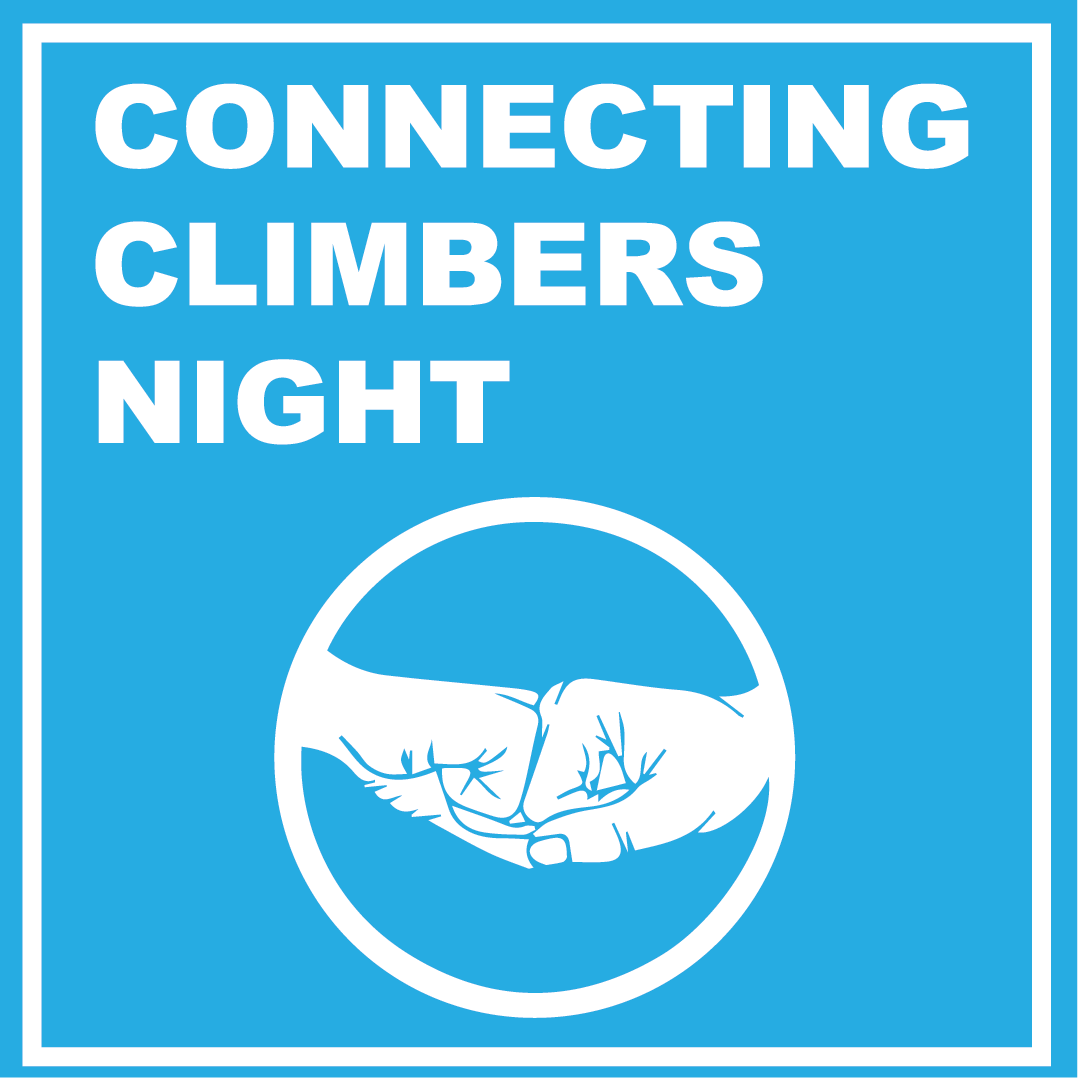 Find a Climbing Partner At Whetstone
Whether you're new to the area, returning from summer break, or just looking for a steady climbing partner, join us for our monthly meet-up to help you connect with other climbers. Available every second Wednesday of the month at 6:00pm!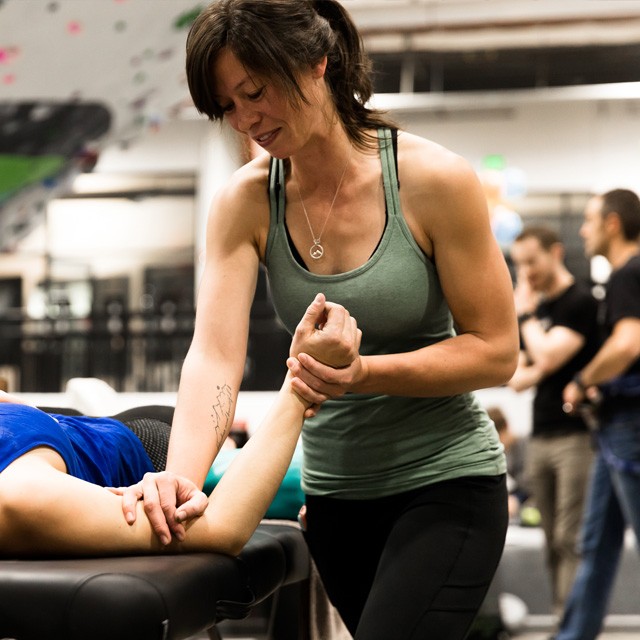 Free Massages & Other Perks for Members
On the first Wednesday of every month, Diane Bergstedt offers free 15-minute massages to members. Members also get discounted massages at her studio!
220 Smokey St
Fort Collins, CO 80525
Monday:

6am

–

10pm

Tuesday:

6am

–

10pm

Wednesday:

6am

–

10pm

Thursday:

6am

–

10pm

Friday:

6am

–

10pm

Saturday:

9am

–

8pm

Sunday:

9am

–

8pm
Bivy Hours
Wednesday: 4pm-9:30pm
Thursday: 4pm-9:30pm
Starting in October, The Bivy will be open Tuesday - Friday, 4:00-9:30!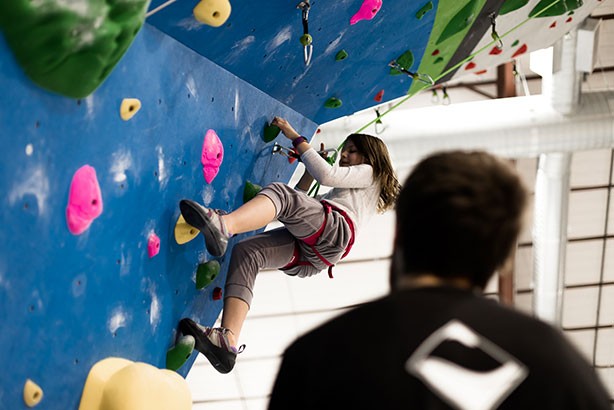 Vision
To share the wealth of the climbing experience which changes lives, for good.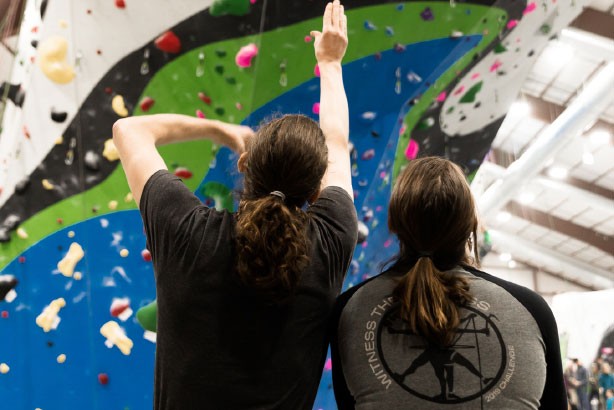 Mission
To foster climbing, connecting and community.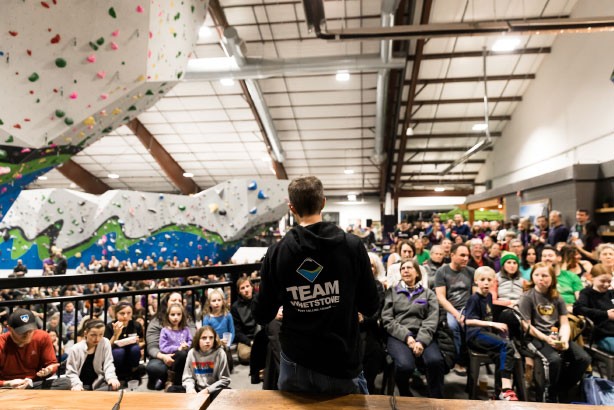 Values
Gratitude, Dedication, Pride and Innovation.
Ready to start a membership? Want to join us for just a day?
View our membership rates to find what works best for you!
Sign up for the monthly newsletter to stay up to date with events, get the lowdown on upcoming promotions, and stay stoked on climbing.