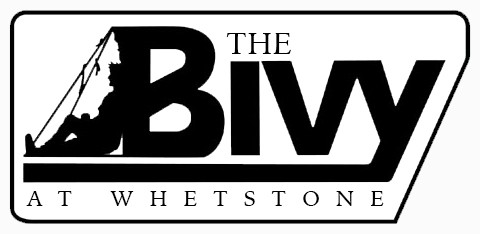 send, then relax
Bivy is just a shortened form of the French word Bivouac.
Bivouac: noun.
biv·​ouac | \ ˈbi-və-ˌwak , ˈbiv-ˌwak \
1: a usually temporary encampment under little or no shelter
2a: encampment usually for a night
2b: a temporary or casual shelter or lodging
See also: bivy
Whether it's exploring new boulder fields or multi-pitch routes in the backcountry, sometimes an unexpected overnight with a crashpad as a blanket or legs shoved in our pack is a real possibility. Climbers call this predicament a bivy.
However, we created The Bivy at Whetstone to encourage you to hunker down in style and comfort. Grab a snack and a drink and stick around to connect with our staff and the climbing community, It'll be the most comfortable bivy you'll ever have. Visit The Bivy for complimentary coffee in the morning or a glass of beer, wine, or seltzer during our evening hours! We proudly serve local Colorado microbrews on tap, from your favorite craft breweries around the area!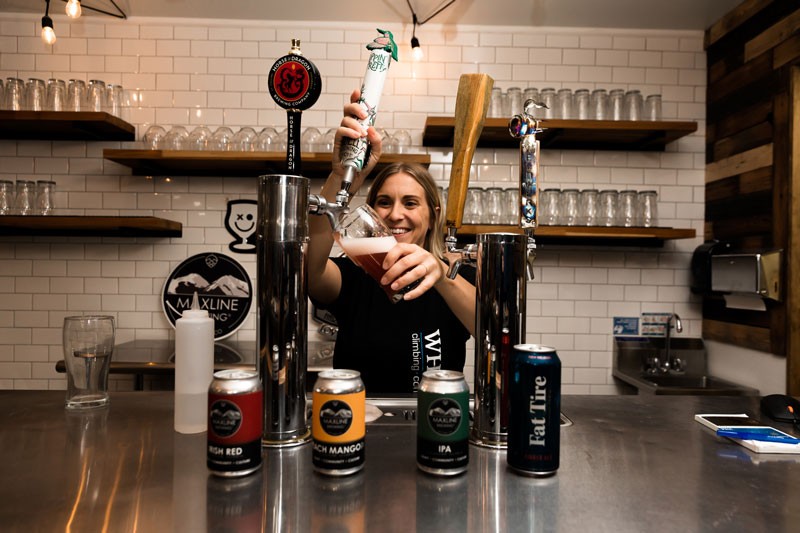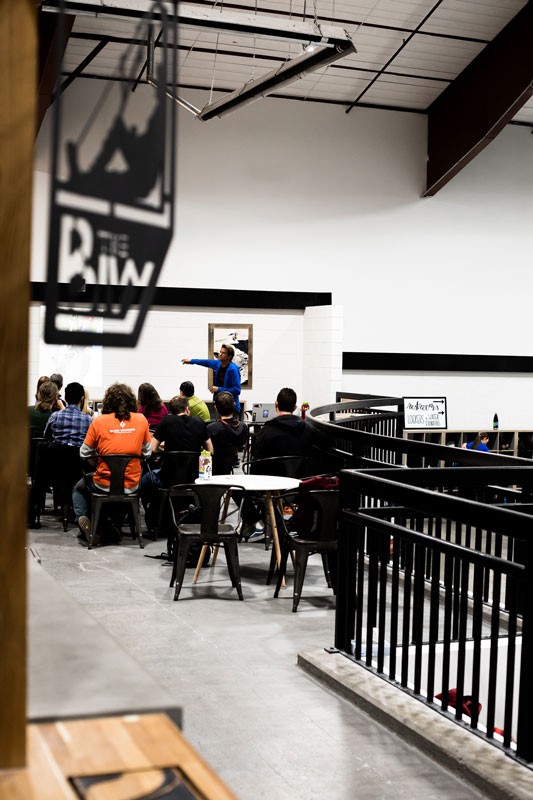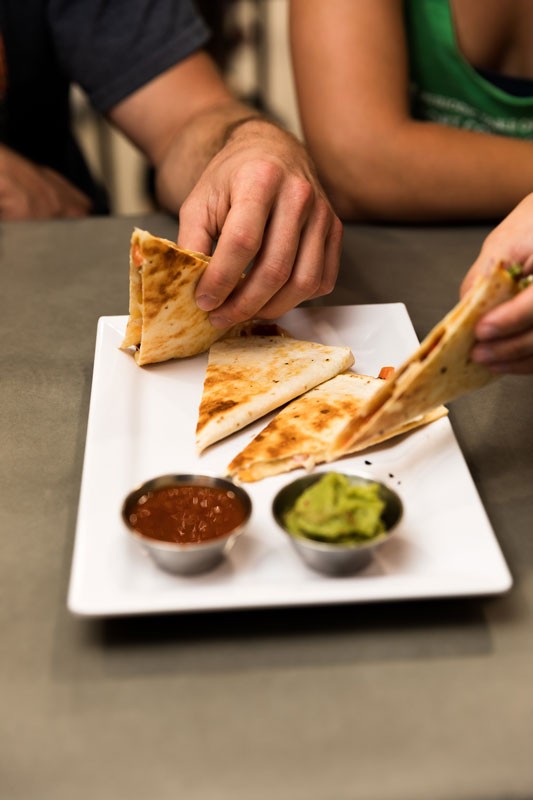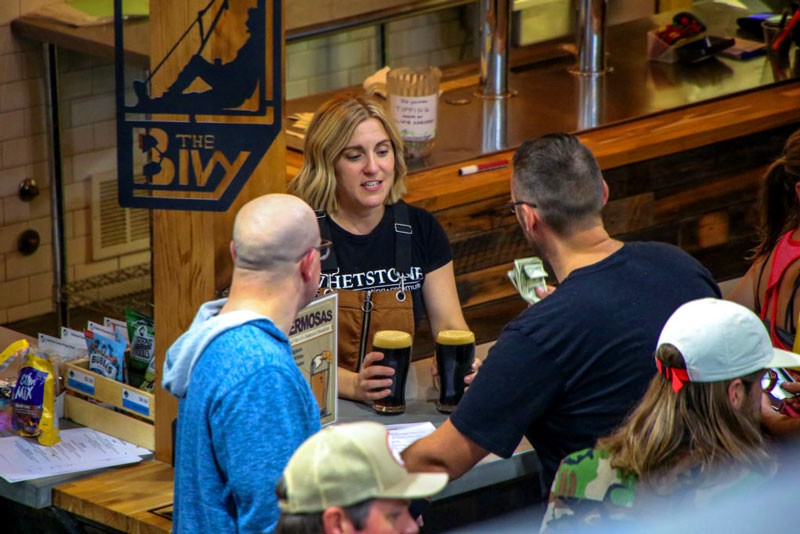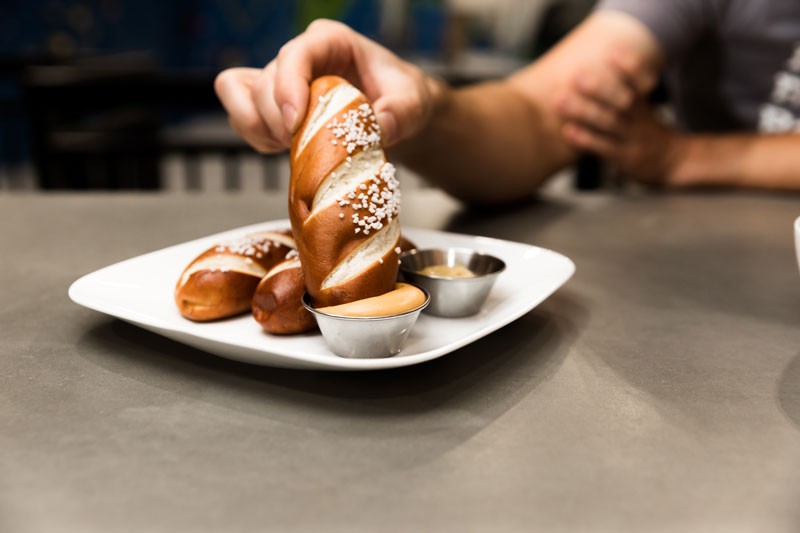 Monday:

5pm

–

9:30pm

Tuesday:

5pm

–

9:30pm

Wednesday:

5pm

–

9:30pm

Thursday:

5pm

–

9:30pm

Friday:

5pm

–

9:30pm

Saturday:

Closed

Sunday:

Closed
A cold beer or glass of wine can be a great reward for a hard send or a completed project. Please keep in mind that once you decide to have a drink, your hand will be stamped and you will not be permitted to climb, belay, use the fitness center, or take a yoga class for the rest of your day.