Connecting the Climbing Community
When we connect with another climber, it is much more than having someone spot you on your latest project or the chants of encouragement from your belayer as you're 15 feet above your last piece of gear. Connecting is also about the areas where we climb, and those organizations we partner with to help improve those areas.
Are you a Whetstone member? Are you looking to sell your home? Check out these great cash rebates Velocity Real Estate.
Home Sale Price -Cash Rebate
350,000-450,000 - $1,500
450,000-600,000 - $2,500
Above 600k - $3,500
About Velocity Real Estate & Investments
Our mission is to provide an exceptional experience throughout the entire real estate buying and selling process, and to help investors exceed their financial goals. We keep this value in mind when working with each and every client, carefully listening to their needs and providing them with personalized plans and guidance along the way.
At Velocity Real Estate & Investments, we specialize in residential properties and residential investment properties. In addition to providing our clients with everything they need to buy or sell a residential property, we offer real estate investment advice that can help you reach your financial goals. Whether you are looking to earn an excellent return on an investment property, buy the home of your dreams, or sell your current home quickly while maximizing its value, Velocity Real Estate and Investments is the best choice for all your professional real estate needs.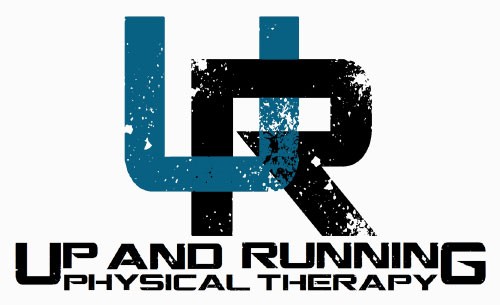 Though our friends at Up & Running PT have left their former home here at the gym and moved to a more spacious location here in town, they're still offering some great benefits to all Whetstone members.
60% off an initial evaluation or climber assessment (new clients only)
Additional 5% off of a plan of care
72-hour visit guarantee
3-visit satisfaction guarantee
About Up & Running PT
AJ Cohen founded Up and Running Physical Therapy to pursue his passion of working with active adults and athletes to help them achieve their goals and health. AJ graduated with a Bachelor's Degree in Exercise Science and a Doctorate in Physical Therapy from Sacred Heart University. AJ trained in a variety of clinical settings including Orthopedic Outpatient, Acute Oncology, and Skilled Nursing and passed his Certified Strength and Conditioning Specialist exam. As an ultra-marathoner and rock climber, he has an affinity for working with athletes and active-adults, helping them in their various sports. AJ's doctoral studies emphasized the importance of manual therapy, in conjunction with specific exercise, to maximize the benefits of therapeutic techniques to improve function, pain, and performance.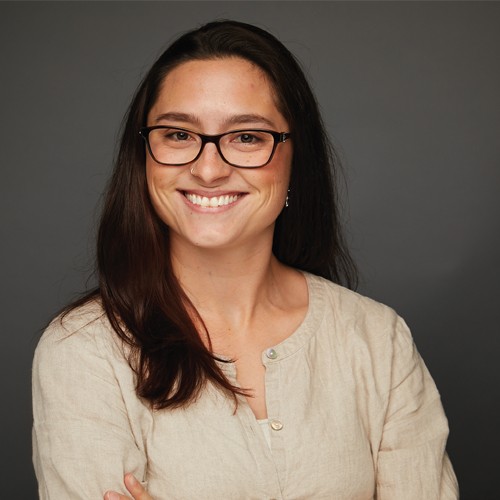 Rebecca Robbins MS, RDN, SNS
Ever wonder whether you're reaching your peak climbing performance through the foods you eat? Curious about what you should eat before or after a climb, or what to pack when heading out to the crags? Join Rebecca Robbins, climber, and Registered Dietitian Nutritionist, as she explores the basics of nutrition, how food fuels our bodies for optimal performance, and ideal eating patterns to support the intensity of climbing!
About Rebecca Robbins
Rebecca Robbins is a Registered Dietitian Nutritionist that works with Nourish Colorado, the Hunger and Environmental Nutrition Dietetic Practice Group, and the Academy of Nutrition and Dietetics.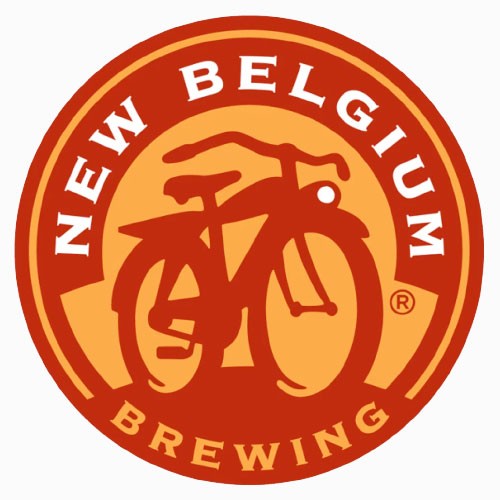 New Belgium Brewing helps us keep The Bivy stocked with craft brews, seltzers, and cider. They also throw down for events like our anniversary party and comps like the Battleship Bounty and Throne Of The Stone. We couldn't be more excited.
About New Belgium Brewing
The co-founders built New Belgium Brewing Company on core values and beliefs that continue today. Before Kim Jordan and Jeff Lebesch ever sold a bottle of beer, they hiked into Rocky Mountain National Park with a jug of home brew in one hand and a pen and pad in the other. Together, they wrote down what they wanted to instill into this business dream of theirs.
New Belgium Brewing Purpose Statement: "To manifest our love and talent by crafting our customers' favorite brands and proving business can be a force for good."

We partner with the Northern Colorado Climber's Coalition (NC3), because we all invest blood, sweat, tears, and time into the areas we love, and we want to connect with the people and places that give so much back to us.
About The Northern Colorado Climber's Coalition
The Northern Colorado Climber's Coalition (NCCC) is a non-profit corporation dedicated to preserving climbing areas and fostering strong community awareness through education and activism. We recognize that to access front range climbing areas is a privilege and that it comes with the obligation to act as stewards of the lands we use to preserve their natural beauty for future generations. In order to accomplish our goals, we promote positive resource stewardship through regular public service projects at local climbing areas, in addition to a variety of community building educational programs.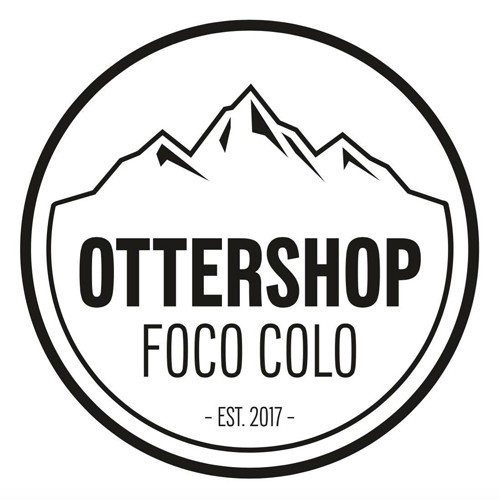 The Otter Shop has generously provided the bomber iPad cases for our community guide staff members that do auto belay and bouldering orientations, lead checks, tend to safety issues, and other tasks throughout the gym that require them to be on the move.
About The Otter Shop
Located in Historic Downtown Fort Collins, Otter Shop is a retail experience designed to bring you closer to the unique styles, trusted protection, and all-out fun of OtterBox and LifeProof. Kick-back in a cozy camp chair and rest your feet atop a new OtterBox Venture Cooler. Find your favorite style cases, try new limited-edition styles, or explore options for custom case printing.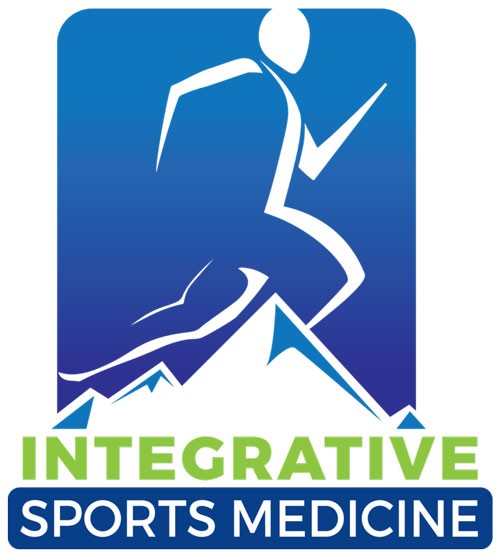 As climbers, we're all too familiar with shoulder problems, wrist injuries, nagging finger pain, and the list goes on. Integrative Sports Medicine, our newest partner is here to help. They're offering some great benefits to all Whetstone members.
15% discount for self pay patients
10% discount on your first supplement purchase
Next / same day availability for appointments
No fitting fees on custom braces
About Integrative Sports Medicine
Dr. Abrahamson, a sports medicine specialist, focuses on a personalized approach, starting with a learning phase to truly understand the pain and health goals of his patients. Using his vast medical experience and knowledge, as well as onsite ultrasound and x-rays, he develops tailored plans that are best suited to treat and improve each individual patient's health. At Integrative Sports Medicine, Dr. Abrahamson uniquely uses a multifaceted, multi-pronged approach tailored to each patient.
If you are in pain, wanting to improve your health, or maybe don't know where to start, they can help.