Northern Colorado's largest climbing gym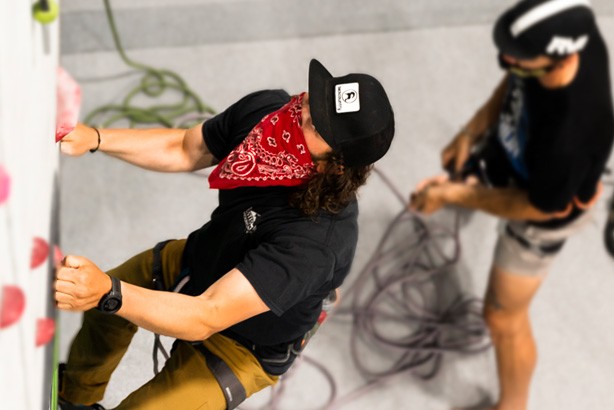 Climb With Us!
Whetstone is a world-class indoor climbing facility and Northern Colorado's largest climbing gym. You'll find over 20,000 square-feet of climbing. From bouldering to top rope and lead climbing routes. No matter how hard you send, we've got climbs for you. Our creative route setters are constantly thinking up new routes and problems, from V0 and 5.5 for the beginners, to V12 and 5.14 for the experts. We think you'll agree we've got some of the best indoor climbing in the Fort Collins area. We also provide youth and adult climbing classes to help you progress as a climber and have the most fun possible!
Check out these quick videos to learn about all the things you need to know about climbing at Whetstone.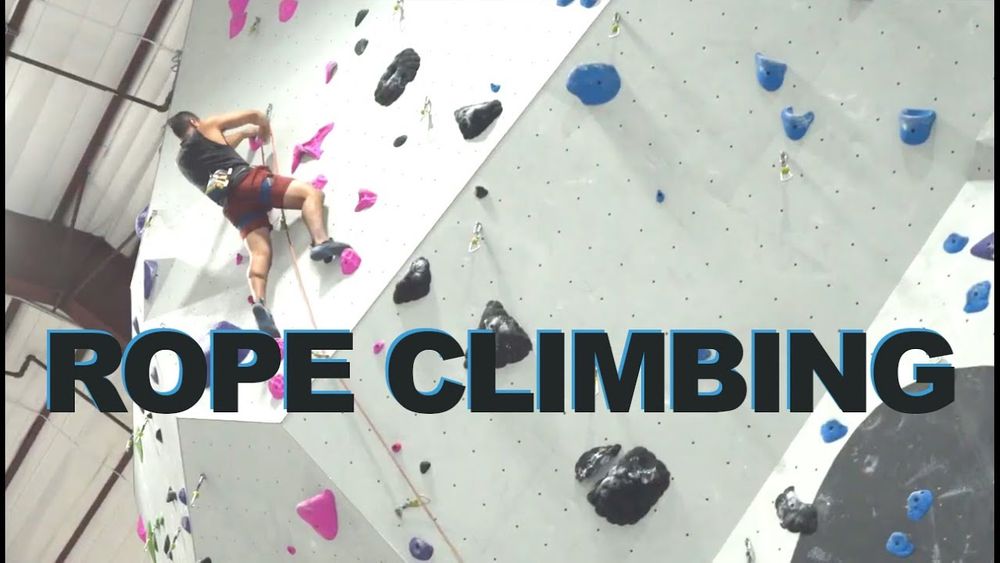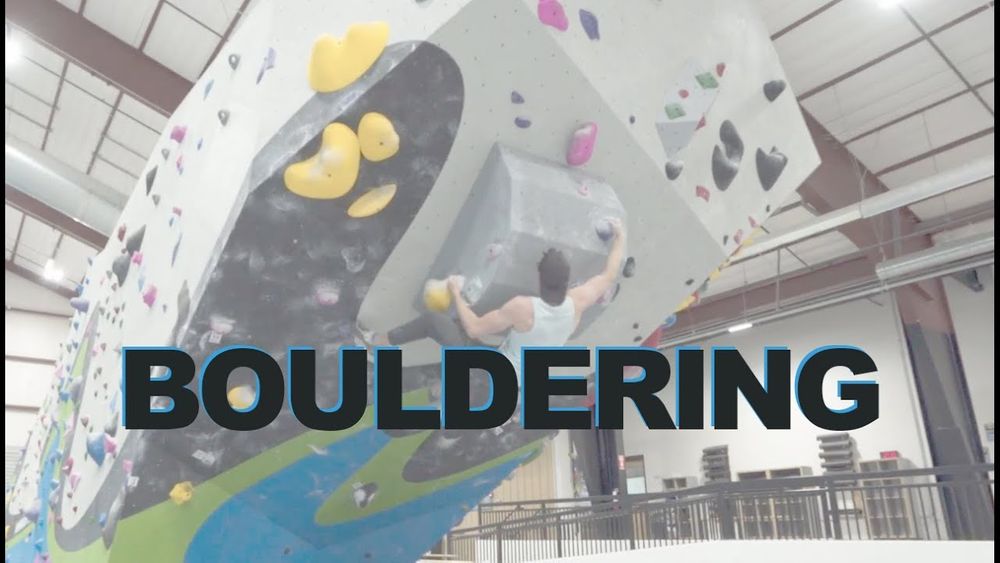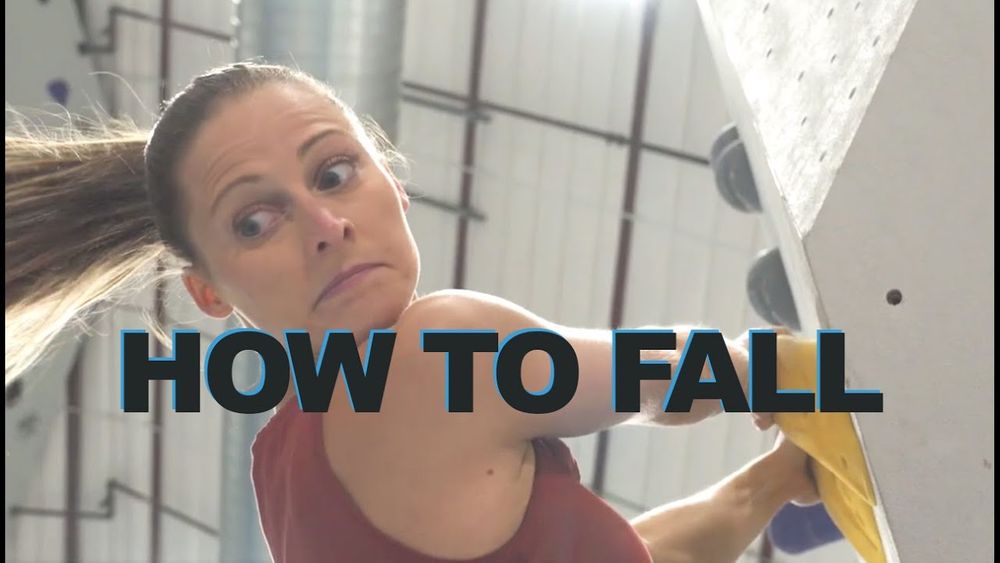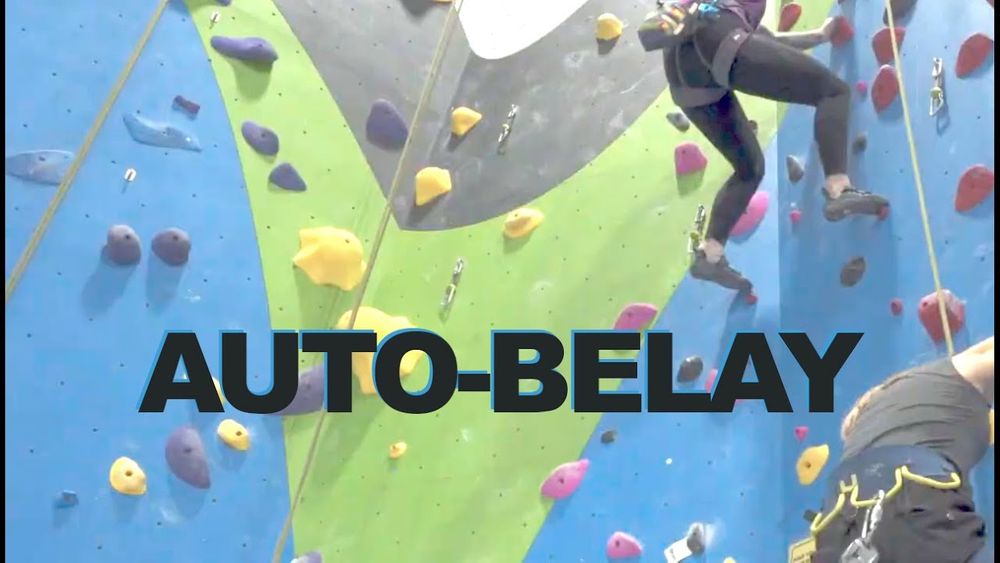 130+ top rope climbing routes
150+ bouldering routes
Dedicated lead climbing routes
5 auto belays
Kid-friendly bouldering area
Moon board
Tension board
Kilter board
Campus board