Sign up now for sPRING & sUMMER Camps!
Our camps are designed with fun in mind. There will be dynamic group games and activities centered around team-building exercises, rope climbing, bouldering, and specific climbing techniques taught by our expert instructors.
COVID-19 Update: We are taking COVID-19 and its associated precautions very seriously in all aspects of our operation, especially in areas involving kiddos. All instructors and employees are tested for symptoms daily. In addition to increased sanitization and mask requirements, group size will be limited to 10 kids per activity.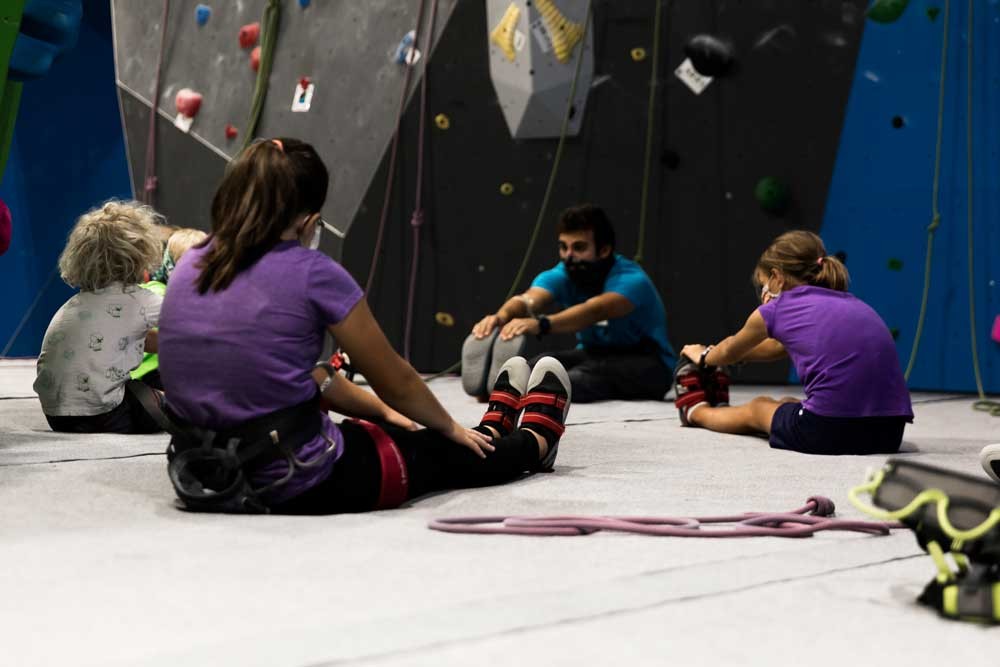 Pebblestones
Ages 5-8
Children will spend the week learning new techniques for top-rope climbing and bouldering. We'll also work on fun, team building activities like creating obstacle courses, climbing races, and climbing challenges with more games thrown into the mix for extra fun.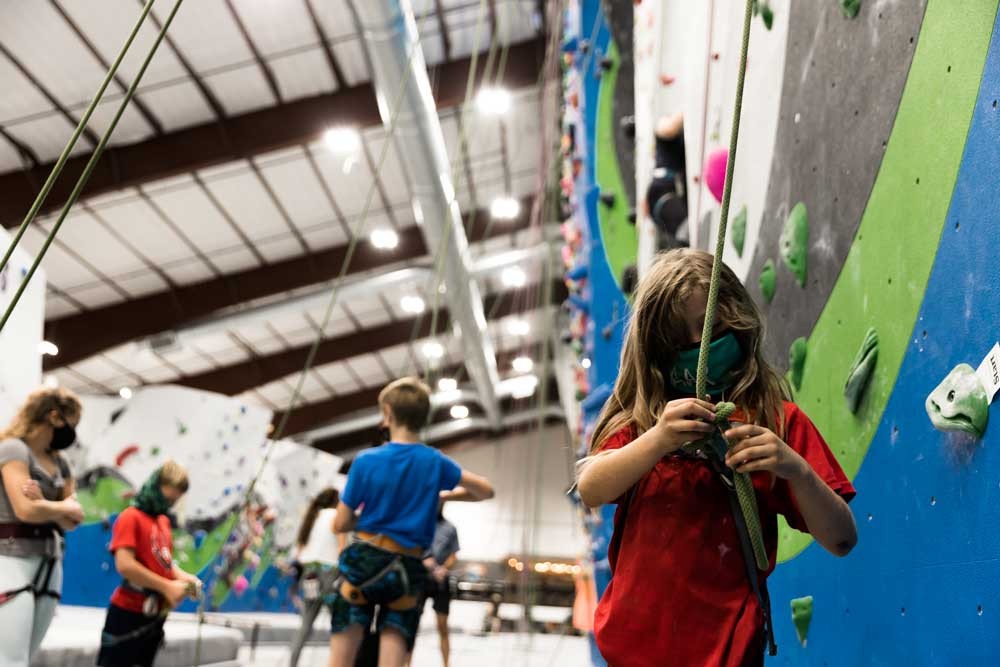 Cobblestones
Ages 9-13
The Cobblestones will learn new climbing techniques, learn the basics of route setting, and gain new outdoor climbing skills. Climbers will also be introduced to the combined climbing format used in competitions around the world.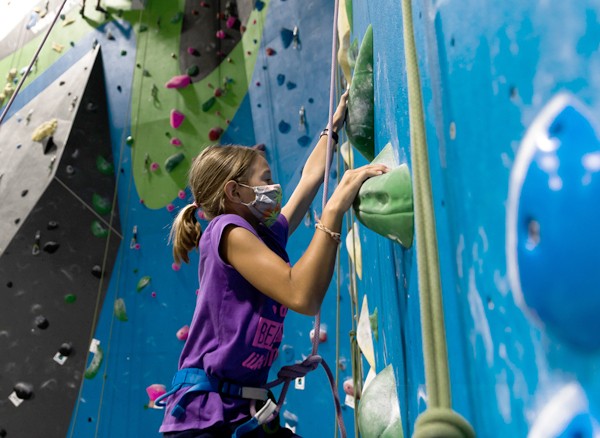 Holiday Camps
Stay active over the holidays! We have full ay and half day options available. Sign up for a single day or a full 5 days. Ages: 6 and up. Receive a 10% off discount for additional siblings. (Maximum Capacity – 6 kids per instructor)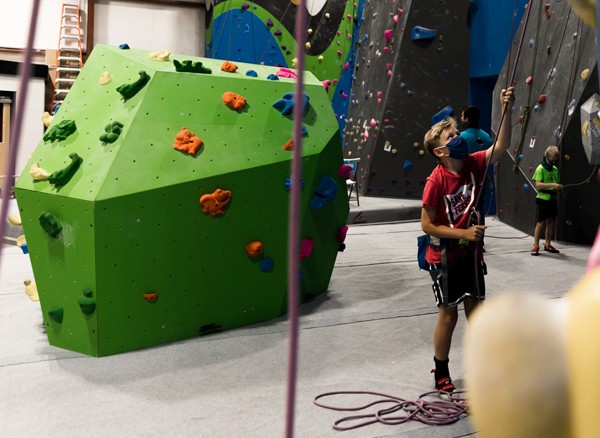 Single Day Camps
We've got plenty of camp options to fit even the busiest schedules. Sign up for a half or full day. Ages: 6 and up. Receive a 10% off discount for additional siblings. (Maximum Capacity – 6 kids per instructor)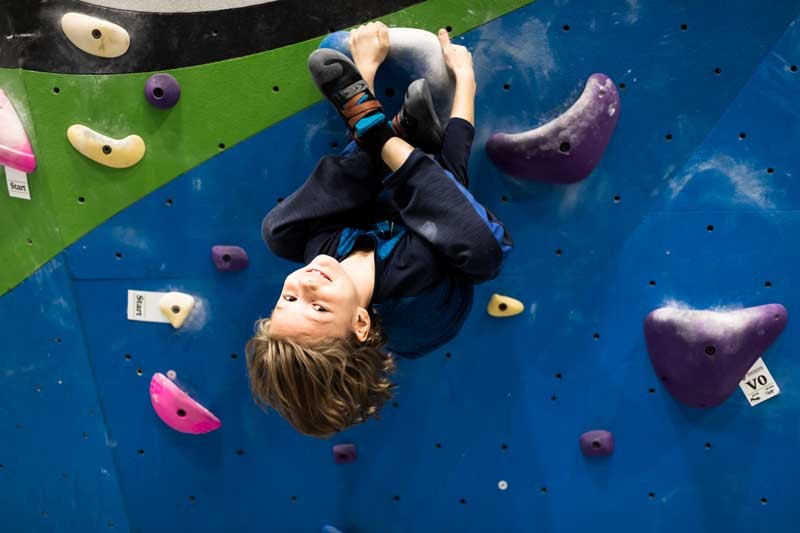 Birthday Parties
Give your child a birthday they won't forget at Whetstone. Our skilled instructors will give you and your guests an experience to remember. There is a party room to enjoy opening presents, eating cake, or enjoying whatever you decide to bring in to make the day special.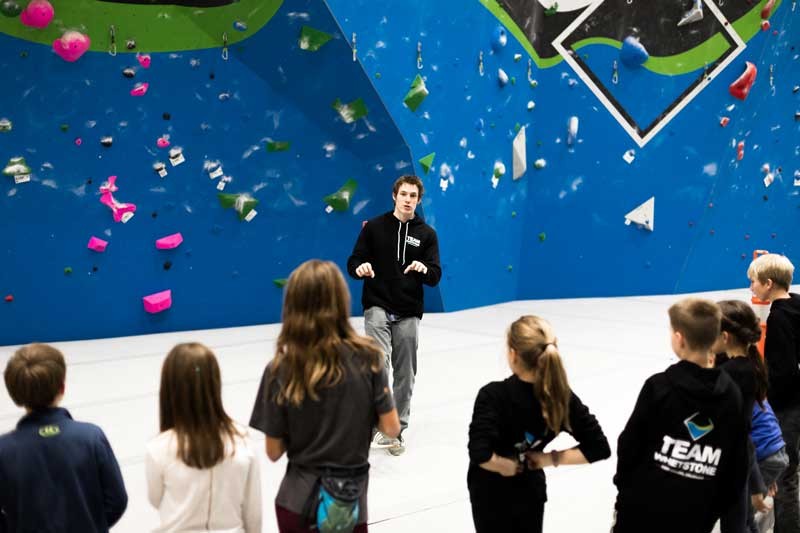 Youth Programs
Designed to promote a non-competitive, fun, and engaging environment, participants will learn climbing and belay skills organically throughout the course of the programs and tailored to the growth of the individual climbers.