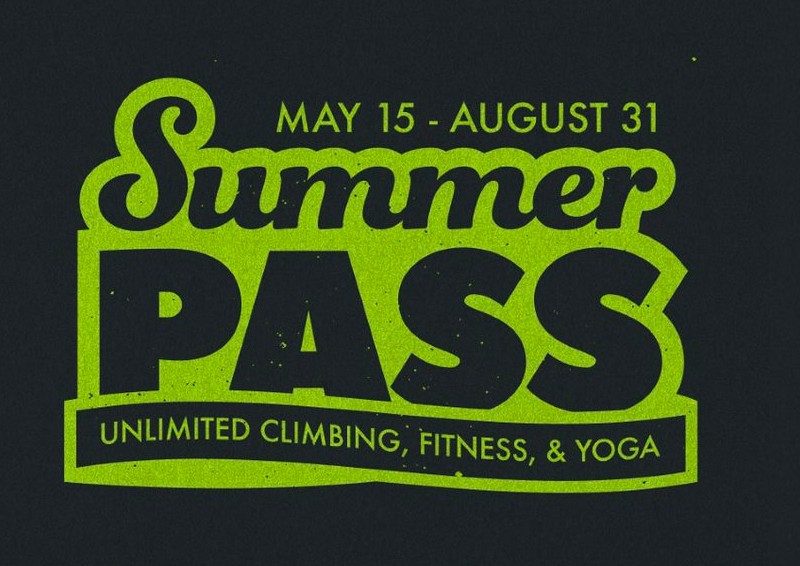 ready to send this summer?
Beat the heat and take your climbing to the next level this summer. Take advantage of our Whetstone Summer Pass for only $149!
The summer pass includes unlimited access to over 20,000 square-feet of climbing, our state of the art fitness room, as well as yoga and fitness classes through August 31st.
No initiation fee, no contract and most importantly, no worries!
Unlimited access to the full facility all summer long
Unlimited YOGA & FITNESS classes
Free intro to Climbing Class (value $49)
15% off your first retail order
Access to Members Appreciation Party
0$ INITIATION FEE in September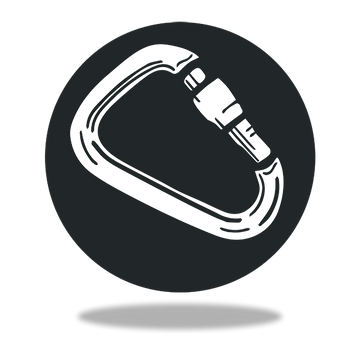 CLIMBING
It's What We Do
Climbing makes us tick. We dream, obsess, sweat, bleed, fail and triumph through climbing. We are dedicated, prideful folks, grateful for climbing and always eager to share our passion for the sport. Why? Because it's an infinite source of what life is fundamentally about: Connecting.
CONNECTING
It's Why We Climb.
We climb to connect since connections are essential to life. Every time we lace-up, we climb to connect and harmonize with our minds, bodies, friends and the natural world. These connections can be subtle or overwhelming but all of them are powerful and transforming.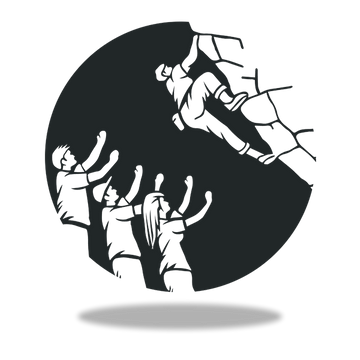 COMMUNITY
It's Who We Are.
Community is the sum of the connections we make. We strengthen and grow our community through experiencing the common thread of climbing. Ultimately, Whetstone's vision is to share the wealth of the climbing experience which changes lives, for good.