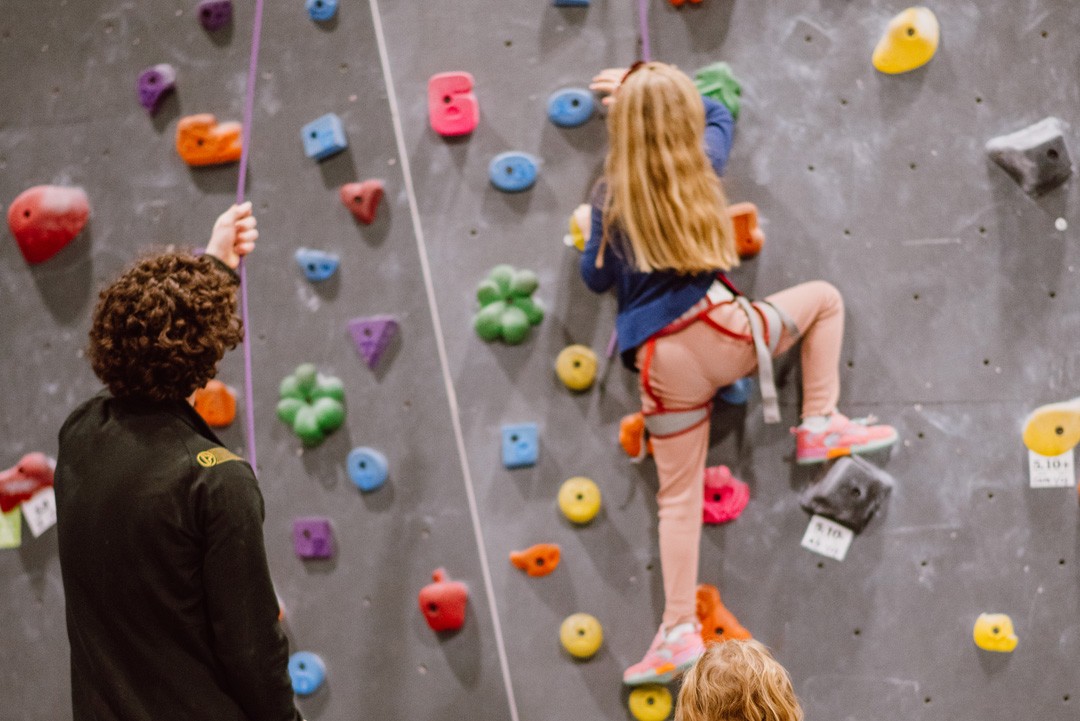 A day off of school just got a lot more fun
Our single day camps are designed for all skill levels and offer kids a chance to stay active during school closures. Whether its Spring Break, Summer or parent teacher conferences, we've got parents covered.
A typical day includes team-building exercises, games, rope climbing, bouldering, arts & crafts, and climbing techniques all taught by our awesome coaches!
Expedition Camp ⛰️
In this camp, kids will set out on a round the world adventure as they travel to the highest peaks on the planet. They will learn about each summit, and the mountain cultures in each region. They will also learn skills used in mountaineering such as tying knots, coiling ropes, and working as a team to conquer famous multi pitch routes.
Olympics Training Camp 🏅
This week gives campers a taste of what it's like to train like an Olympian! Activities include speed climbing, obstacle courses, relay races and mock competitions. Campers will represent their fictional countries, and work with their teams to battle for gold. As always, campers will also learn climbing techniques, knot tying and belaying.
High Seas Adventure Camp 🏴‍☠️
Our crew is recruiting pirates in training to protect us from the ominous and powerful Captain Stone! Once the crew has claimed their ship, they learn skills of a successful pirate and work toward gaining each vital piece of their pirate grab. Campers will learn how to walk the plank, scale their ship's rope, and swing into action against their enemies. They will also learn how to create a map, and use a compass to find buried treasure.
Superhero Training Camp 🦸
In this super powered week, kids will find their superhero alter ego! Campers will fly through the air like Superman, rappel down the walls like Spiderman and scale obstacles to rescue their counselor's favorite stuffies. In between fighting villains, these kids will also gain skills in rock climbing, knot tying, and bouldering.
Earth Ranger Camp 🌎
This week, campers learn what it takes to become a hero for our planet. They will explore the relationship between climbers and the land and how to minimize their impact not just while climbing, but in all aspects of their lives. They will also learn about organizations that ensure the protection of climbing areas, such as the Access Fund and the American Alpine Club. Join us for a week of stewardship, advocacy and climbing fun!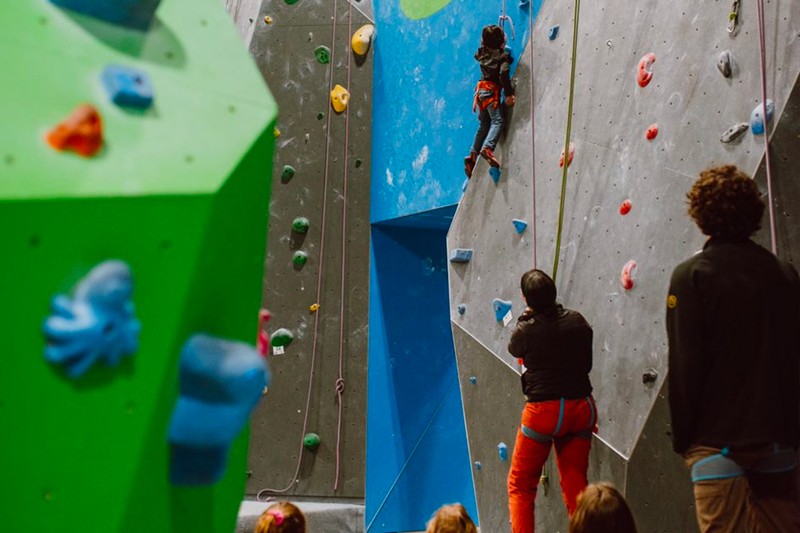 Youth Programs
Kids learn more than just how to climb and belay with games, team-building activities, and a heck of a lot of fun in a non-competitive, fun, and engaging environment.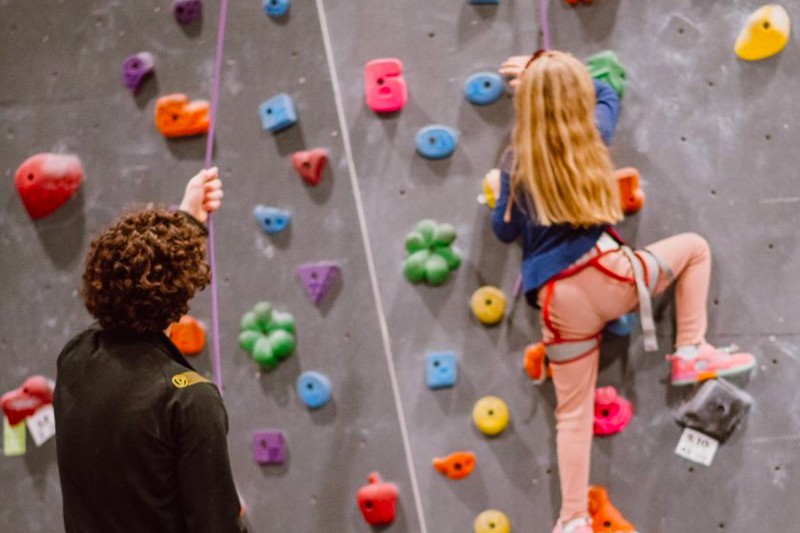 Parents' Night Out
Take a break, we've got you covered! Drop off your kids for an evening of climbing, crafts, a movie, and pizza dinner on the last Friday of each month.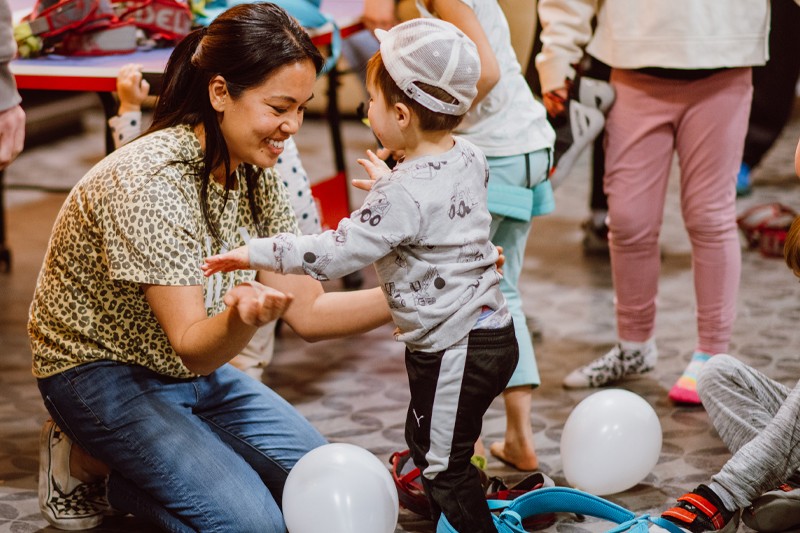 Birthday Parties
Give your child a birthday they won't forget at Whetstone. Our skilled instructors will give you and your guests an experience to remember.