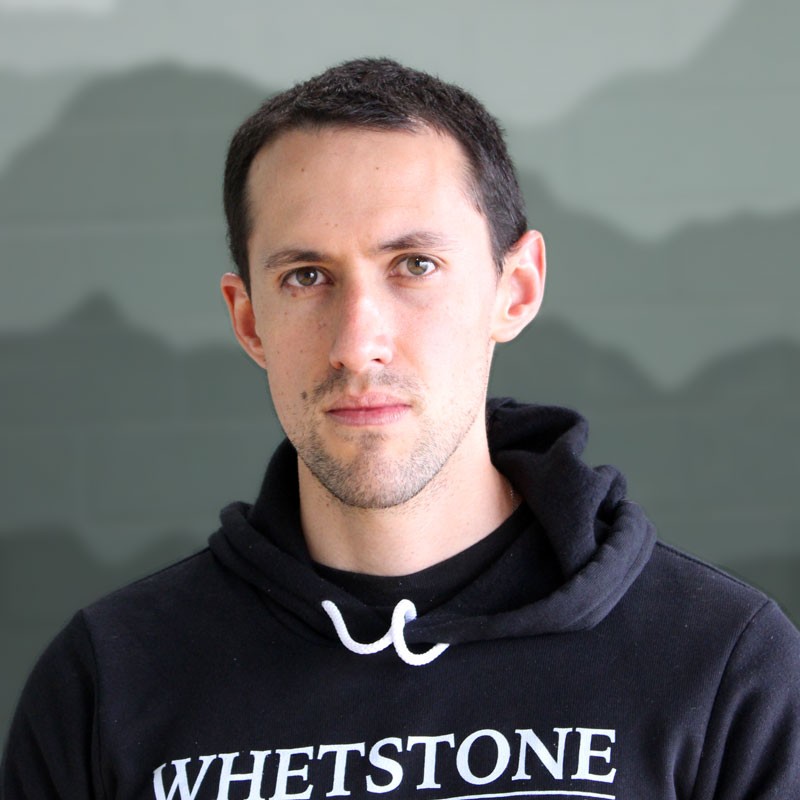 Felipe Proaño
Adult programs Coordinator / Lead Technical Instructor
Who are you? Where are you from? What do you do in the gym?
My name is Felipe Proano, and I'm from Quito, Ecuador. I'm the head adult classes coach and coordinator.
When not at Whetstone, where might we find you?
Traveling on expeditions, most often to South America
A favorite non-climbing activity?
High-altitude archaeology (above 14k ft/4000m) , btw does take some climbing
What are you most stoked about these days?
The discovery of pre-hispanic ruins above 14k ft/4000m in the Andean region
Have any projects? Climbing or Non-Climbing?
Big wall first ascents, alpine faces and also jungle exploration
How did you get involved with the gym?
Moved to Fo Co and saw the facilities.
Best thing about FoCo / NoCo:
Whetstone and Vedauwoo
What's a low-key flex you can boast about?
The North Face ambassador for Ecuador, Isopure athlete, guidebook author, and The Explorers Club member
Favorite spot to recreate in:
How does climbing foster community?
I don't like to be identified as a latinx climber, bipoc climber, or any other similar prefix, I just want to be a climber and climb with everyone who wants to climb with me.
What has climbing taught you?
To survive and overcome pain, injury and loss,...and lead by example
Climbing in five words... Go!
Fantastic, astonishing, suffering, discovery, exploration
Favorite climbing style?
Big wall first ascents in remote locations
Want to learn more about Felipe? Check out these recent articles in Climbing Magazine and Men's Health!