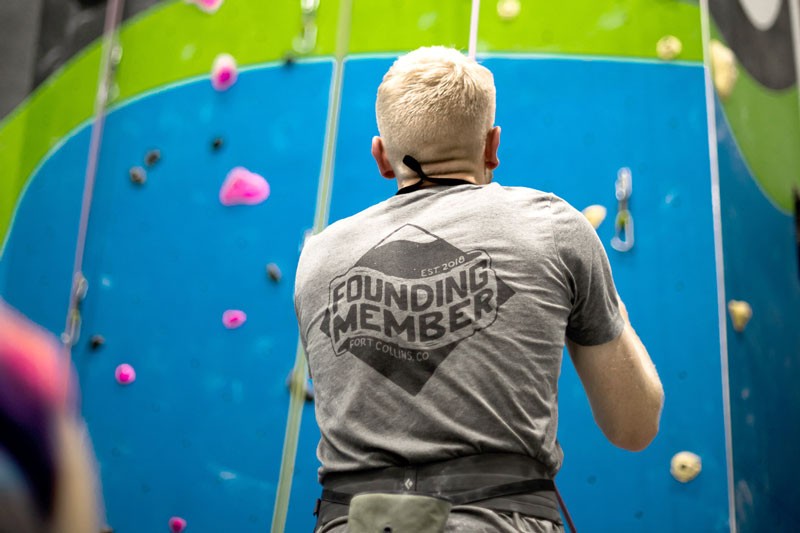 Get 30 days of climbing at 50% off
If you'd like to take advantage of another 30 days of climbing with us for 50% off, just fill out the form below!
If you've got any other questions about your membership or billing, click here to get in touch.
Reminder: All visitors at Whetstone are required to wear masks at all times.