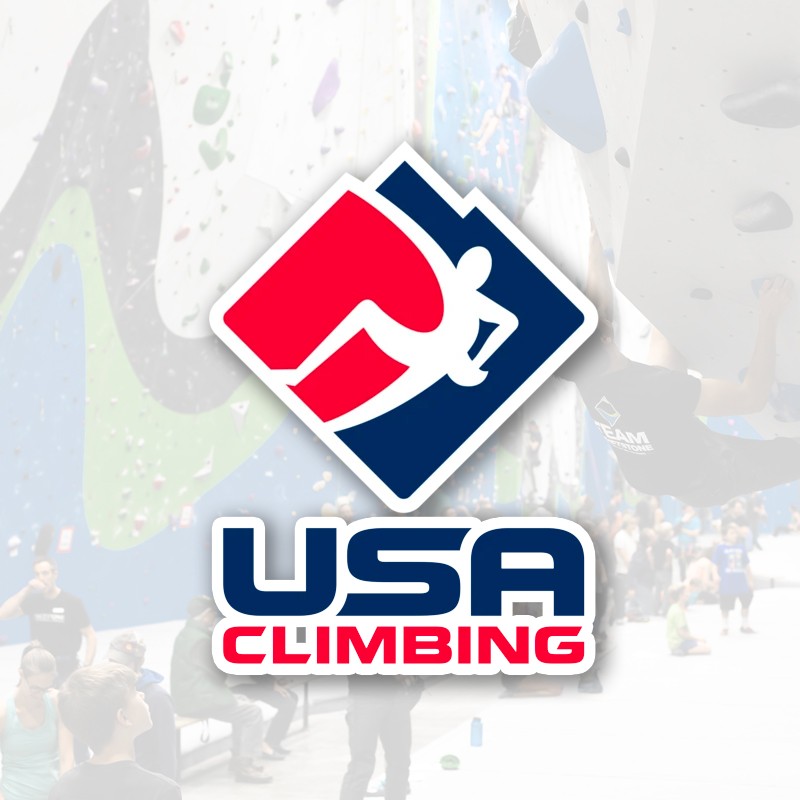 USAC Youth Lead/Top Rope Qualifying Event
March 25, 2023
We've been selected as the host gym for an upcoming USAC Youth Top Rope / Lead event on March 25th. This is a great opportunity to watch some of the strongest youth climbers in the region compete for a spot at USAC regionals. Come check it out, or even better yet, sign up to volunteer! It's a great day of climbing and a great preview into the future of our sport!
Details for Competitors
Session 1: Categories MYD, FYC, MYB, FYA, MJR
7:00 AM: Competitor and Volunteer Check-In Opens & doors open for Spectators and Session 2 Competitors
7:40 AM: Judges and Belayers Meetings
8:20 AM: Competitor Technical Meeting
8:30 AM: Climbing Starts
Session 2: Categories FYD, MYC, FYB, MYA, FJR
11:00 AM: Session 2 Competitor and Volunteer Check-In Opens
11:40 AM: Judges and Belayers Meetings
12:20 PM: Competitor Technical Meeting
12:30 PM: Climbing Starts
3:30 PM: Climbing Ends
Click here for full details and schedule
Details for members & guests
Whetstone community, as we prepare for the USAC event, please keep the following details in mind:
We'll be closed for climbing on Saturday, March 25 but you're more than welcome to come watch or volunteer.
There is a spectator entry fee of $10
Click here to volunteer
If you volunteer, you'll receive two free spectator passes for each volunteer shift and two free day passes to climb at Whetstone
The rope routes that go up between the 20th and 24th will remain off limits until the 26th.
All members get a complimentary day pass to Ascent Studio that can be used any day between the 20th and 25th. Just stop by the desk to snag one!
When the comp is over, there will be some awesome new routes for everyone to enjoy!