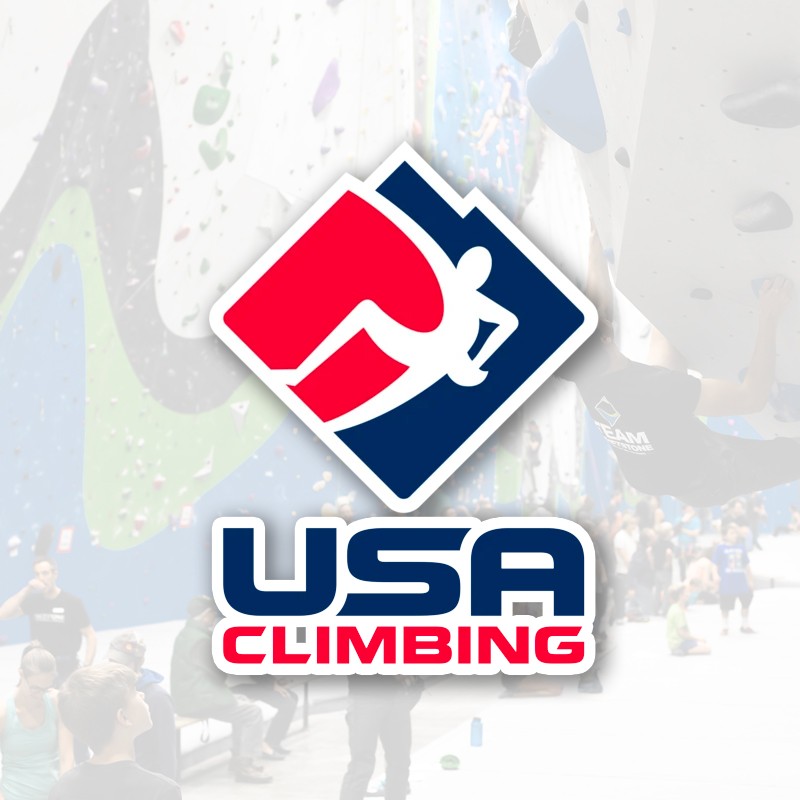 USAC Youth Bouldering Qualifying Event
We've been selected as the host gym for an upcoming USAC Youth Bouldering Qualifying Event on Saturday, October 14th. This is a great opportunity to watch some of the strongest youth climbers in the region compete for a spot at USAC regionals. Come check it out, or even better yet, sign up to volunteer! It's a great day of climbing and a great preview into the future of our sport! Full details about schedule, closures, volunteering, and competition registration are listed below.
Info for members & guests
Whetstone community, as we prepare for the USAC event, please keep the following details in mind:
Setting: October 9th - October 13th. As the boulders are set throughout the week, they will be off limits until after competition.
Gym Closure: We'll be closed for climbing all day on October 14. Come watch or volunteer! No experience is necessary.
Volunteer Perks: 2 free spectator passes for each volunteer shift and two free day passes to come back and climb whenever you'd like.
Spectator Entry Fee: $10
Free Day Pass: Whetstone members get a free day at Ascent Studio between October 9th and 14th. Just show your scan tag to their front desk staff when you arrive!
The volunteer link is coming soon. In the meantime, you can sign up at the front desk.
Info for competitors
Athletes and parents, here's what you need to know to sign up to compete.
Registration Opens: Saturday, September 16 at 6:00pm
Registration Closes: Wednesday, October 11 at 12:00 pm
Registration Fee: $65
Registration Cap: 350 total (40/category)
Click here for the full info sheet from USAC. If you need any additional information or instructions, click here. Contact events@usaclimbing.org with any registration issues.
Session 1
Categories: MYD, FYC, MYB, FYA, MJr
7:30 AM: Volunteer Check-In
7:30 AM: Session 1 Competitor Check-In Opens
8:00 AM: Judges Meeting
8:50 AM: Competitor Technical Meeting
9:00 AM: Climbing Starts
Noon: Climbing Ends
Session 2
Categories: FYD, MYC, FYB, MYA, FJr
Noon: Volunteer Check-In
Noon: Session 2 Competitor Check-In Opens
12:30 PM: Judges Meeting
1:20 PM: Competitor Technical Meeting
1:30 PM: Climbing Starts
4:30 PM: Climbing Ends