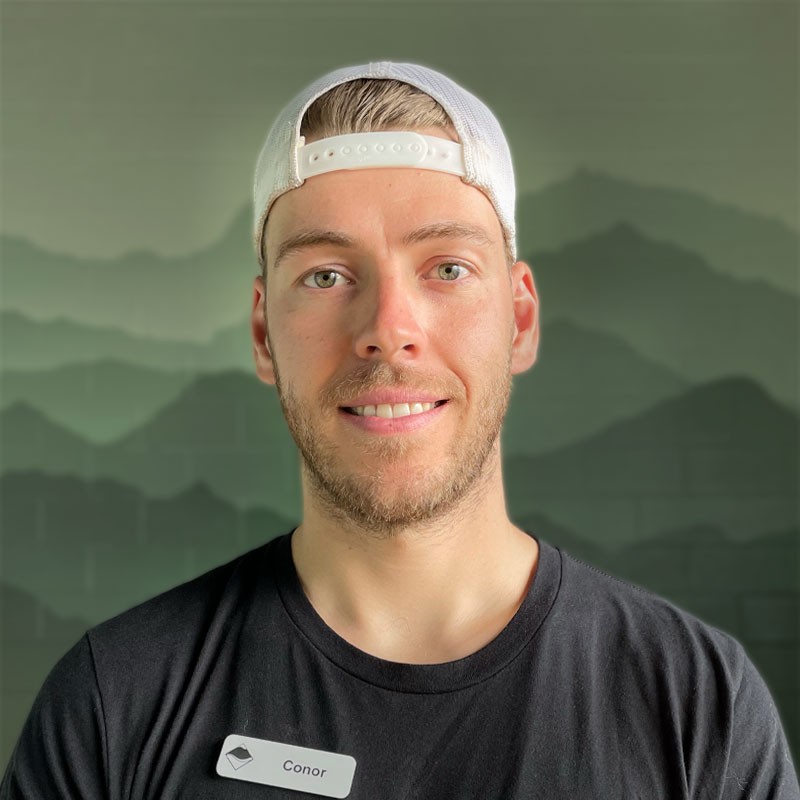 Conor O'Shea
Youth Coach
Who are you? Where are you from? What do you do in the gym?
My name is Conor O'Shea and I'm originally from New York. I'm a youth program coach at the gym.
When not a Whetstone, where might we find you?
When I'm not at work you might find me up in the mountains or at CSU for school.
A favorite non-climbing activity?
Motocross
What are you most stoked about these days?
Being outdoors these days and furthering my education.
Have any projects? Climbing or Non-Climbing?
No specific projects but I'm currently trying to tick off all of the classic climbs in Vedauwoo!
How did you get involved with the gym?
I got involved originally as a member and then applied once a position I was interested in opened up.
Best thing about FoCo / NoCo:
Dog friendly spots and access to the outdoors.
What's a low-key flex you can boast about?
I've kayaked and rafted class IV whitewater rivers.
Favorite spot to recreate in.
Poudre Canyon
How does climbing foster community?
Climbing fosters community by connecting people in the outdoors. It brings people together and pushes you outside of your comfort zones.
What has climbing taught you?
Climbing has taught me patience and perseverance.
Climbing in five words... Go!
Challenging, rewarding, scary, bold, fulfilling.
Favorite climbing style?
A: Trad Climbing 100%