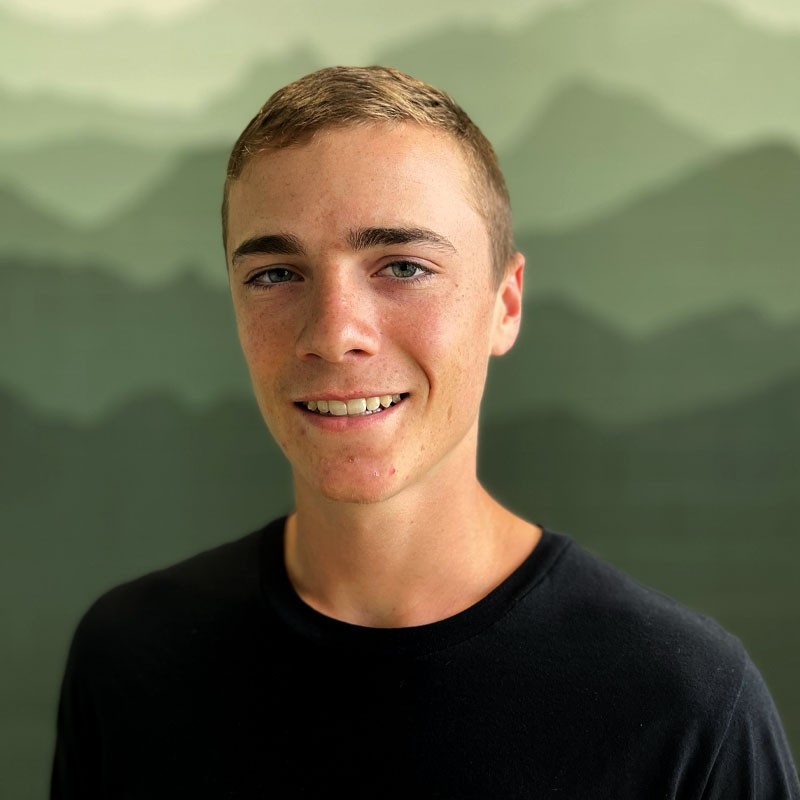 Caed Slinkard
Youth Coach
Who are you? Where are you from? What do you do in the gym?
I'm Caed, I'm 17, and I've lived in Loveland CO, for my whole life. I work as a summer camp instructor.
When not a Whetstone, where might we find you?
The Poudre Canyon
A favorite non-climbing activity?
Backpacking, robotics, and rugby
What are you most stoked about these days?
Sport climbing
Have any projects? Climbing or Non-Climbing?
Climbing: Blonde Note in the Poudre
Non-climbing: Graduate with my associates in engineering
Best thing about FoCo / NoCo:
It's close to the mountains
What's a low-key flex you can boast about?
I'm a rugby state champion
Favorite spot to recreate in.
The Narrows in the Poudre Canyon
What has climbing taught you?
Perseverance. How to stick with a project for a long time
Favorite climbing style?
Steep sport climbing