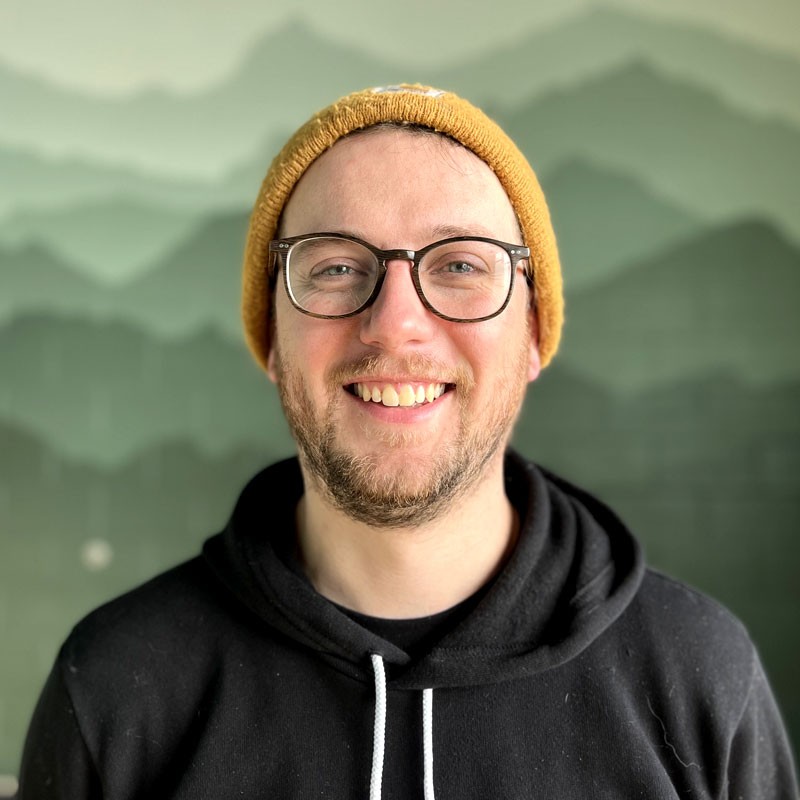 Sean Lovett
Retail Buyer
Who are you? Where are you from? What do you do in the gym?
Sean Lovett - I'm from MI originally but spent 15 years in Seattle before moving to Fort Collins in 2018. I am the Retail Manager/Buyer at Whetstone.
When not a Whetstone, where might we find you?
Climbing or Mountain biking around the Front Range.
A favorite non-climbing activity?
Mountain Biking/Skiing/Photography
What are you most stoked about these days?
The upcoming sport climbing season!
Have any projects? Climbing or Non-Climbing?
Just a ton of photos to edit.
How did you get involved with the gym?
I started climbing in the fall of 2018 right before Whetstone opened. Then I joined the team as a bartender at the Bivy for the year we were open.
Best thing about FoCo / NoCo
Sunshine!
Favorite spot to recreate in.
I love the PNW but the Rockies have proven to be just as rad!
How does climbing foster community?
Climbers tend to look out for one another and provide support for fellow climbers in many ways. I guess that comes from the bonds formed between belay partners and general sense that we all share the same love of the outdoors and the climbing community. In my five years here, I have fallen down a few times and it's always been THIS climbing community that has picked me back up.
What has climbing taught you?
That failure is KEY for success. It has also taught me to slow down and focus on the small details in life that make living such a great thing.
Climbing in five words... Go!
The most rad sport ever.
Favorite climbing style?
Sport Climbing or classic multipitch trad.