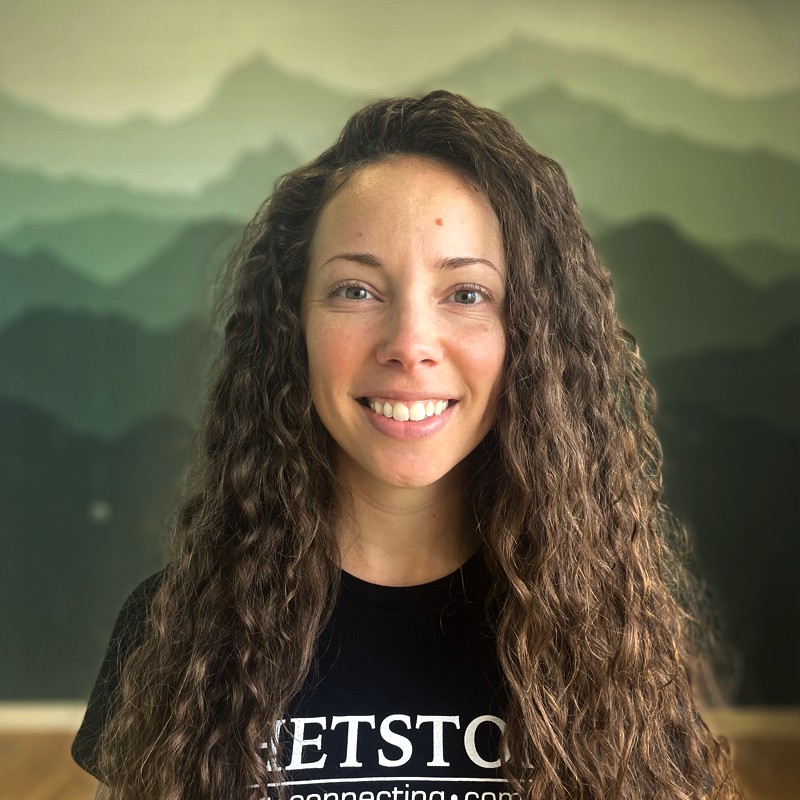 Laura Sullivan
Youth Coach
Who are you? Where are you from? What do you do in the gym?
I'm Laura, I was born under a wandering star and I am a youth instructor.
When not at Whetstone, where might we find you?
You can find me napping or eating cheese.
A favorite non-climbing activity?
Reading or baking (like cookies and stuff).
What are you most stoked about these days?
Climbing! I am always trying to improve my own technique and strength. Teaching the kids helps keep my stoke high.
Have any projects? Climbing or Non-Climbing?
My goal is to climb in at least 5 new locations this summer as well as to not kill any plants due to neglect.
How did you get involved with the gym?
I have been a member for years but recently got the courage to hypnotize them into hiring me.
Best thing about FoCo / NoCo
NoCo - ease of access to the outdoors, FoCo - Star of India, my favorite restaurant.
What's a low-key flex you can boast about?
I have been assimilated by the Borg. Also I'm wicked good at monkey bars.
Favorite spot to recreate in:
St. Vrain Canyon. There's great climbing and a nice, cool creek to dip your feet in afterward.
How does climbing foster community?
It promotes teamwork with belaying/spotting which fosters trust. It also tends to make us compete against our past self. Once I get off the wall, I'm watching someone else compete against their past self, and it's hard not to root for someone when you watch their progress unfold.
What has climbing taught you?
It has taught me to overcome, both mentally and physically.
Climbing in five words... Go!
Oof, Ow, ugh, Yes! and NO
Favorite climbing style?
Lead sport, though bouldering is my first love.