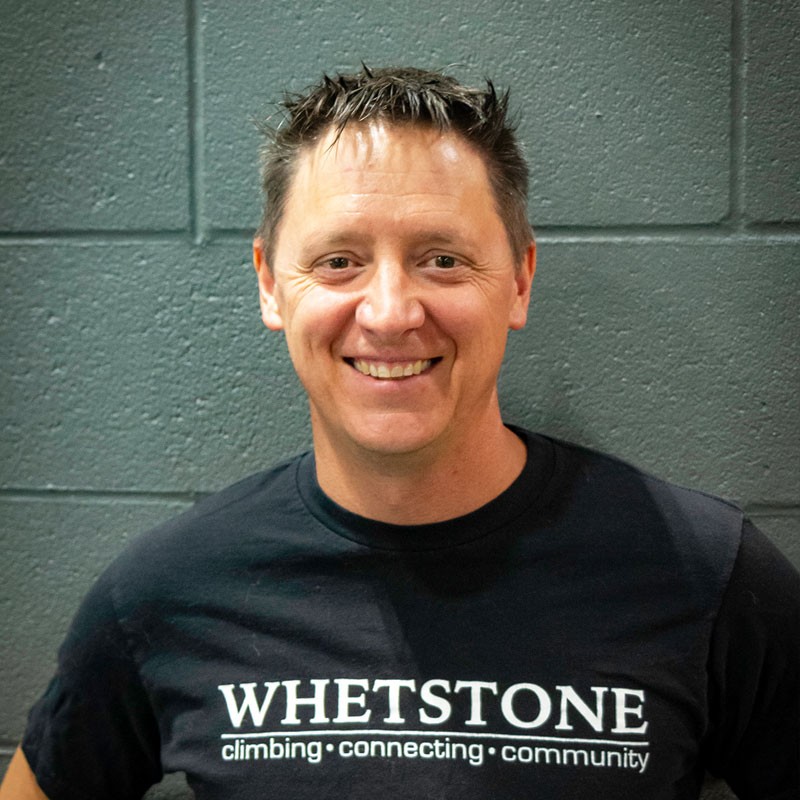 Ken Klein
Personal Trainer
Ken is a National Academy of Sports Medicine (NASM) Certified Personal Trainer and a Climb Strong Senior Level Performance Coach.
His climbing travels have brought him all over the world from the amazing limestone walls of Spain and Mexico to the expansive boulder fields of the Rocklands of South Africa.
He has coached and instructed rock climbing in every capacity: from youth teams to accredited college courses. His passion for coaching is matched by his ability to connect with climbers of all levels.
Ken is constantly evolving as a climber; and whether he is repeating a climb in Rocky Mountain National Park, or working on a project 9,000 miles away, he is always learning to look more closely at himself and his own climbing, while consistently trying hard and having fun.
Certifications
N.A.S.M. Certified Personal Trainer

Climb Strong Certified Performance Coach
Specialties
Movement and strength training

Practice & Technique drills

Video analysis

Mental preparation

Hangboard coaching

Weight training