Learn The Ropes!
There's a few things you'll want to know to make the most of your trip to Whetstone.
Take a couple minutes to get to know our policies so you can come prepped and ready to enjoy some of the best indoor climbing in northern Colorado!
As of June 2020, we have an updated waiver. If you're new, or you haven't joined us since June, please fill out our new waiver prior to arriving to the facility. You can sign it when you get here too, but why not get climbing faster!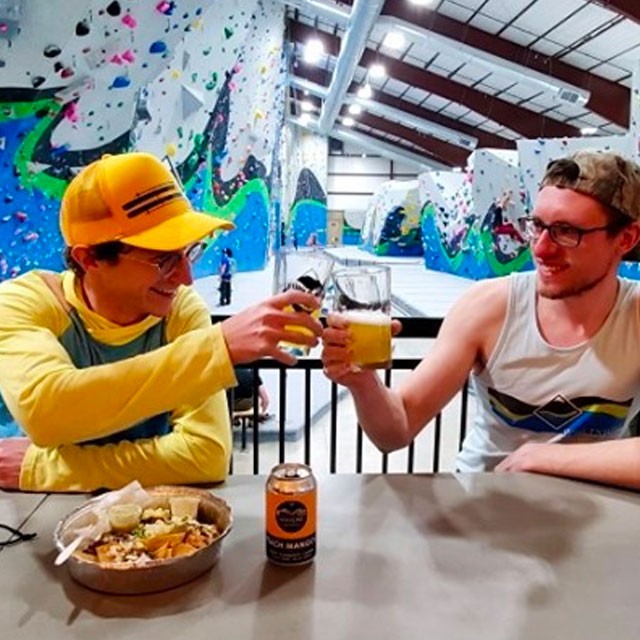 As we approach a full year after reopening from our COVID closure, there is much to reflect on and be grateful for. We are very encouraged at the progress made in a year and optimistic that the light at the end of the tunnel gets brighter each day. We will be seeing all of your full, smiling faces again very soon (keep reading)!
In May, our county health order expired which means we now fall under the state's Second Amended Public Health Order 20-38 and more specifically, the Executive Order D 2021 103 regarding Face Coverings. What does this mean for climbing at Whetstone? It means we were able to loosen our COVID restrictions. Starting May 18th, we used a two stage, 14 day approach to walk back our restrictions. Why did we use the 14 day approach, you ask? We've all sacrificed too much over the last year to open up 100% right away, so we felt that a staged approach over two weeks was best for our climbing community. By 6/1/21, we are back at 100% capacity with even fewer restrictions.
We recognize there are usually varying degrees of support for policy changes. We ask that you keep in mind our ultimate goal which is to return to "normal" as soon and as safely as we can. Please be respectful of others and their decisions with mask wearing. If you are not wearing a mask, we are assuming that you are fully vaccinated (2 weeks post final vaccine). Thank you for your patience and for making our climbing community incredible!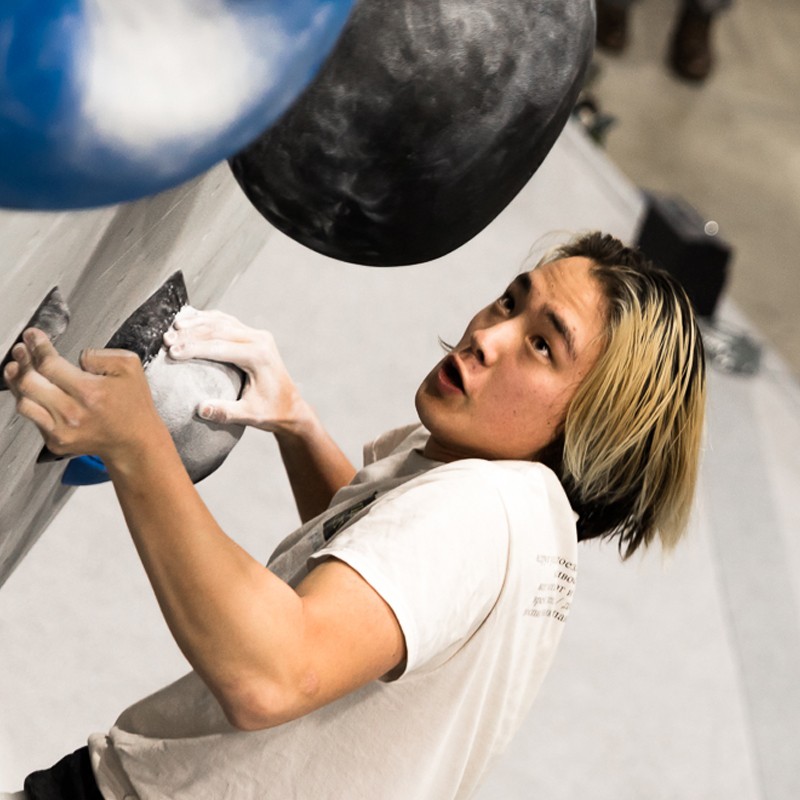 Capacity is increased to 100%.
Masks are optional for those fully vaccinated. (2 weeks post final shot)
Masks need to be worn at all times if you are not fully vaccinated. (we are not validating vaccination status)
Kids in our youth programs are required to wear masks when grouped together but masks are optional while they're climbing.
No reservations for climbing sessions.
Reservations remain for classes.
Social distancing is still required.
Staff will be free to remove or wear their mask once fully vaccinated. (2 weeks post final shot)
Health & Safety Reminders
If you feel sick, and you are experiencing symptoms of COVID-19, or you have recently been in contact with individuals with COVID-19, please stay home.
Respect 6 feet for physical distancing guidelines and allow for appropriate space between other climbers, belayers, and staff.
Please wash or sanitize your hands before starting to climb and as often as you can.
Practice proper respiratory etiquette and do not cough or sneeze without appropriately covering your nose and mouth.