Learn The Ropes!
There's a few things you'll want to know to make the most of your trip to Whetstone Climbing. Take a couple minutes to get to know our policies so you can come prepped and ready to enjoy some of the best indoor climbing in northern Colorado!
As of June 2020, we have an updated waiver. If you're new, or you haven't joined us since June, please fill out our new waiver prior to arriving at the facility. You can sign it when you get here too, but why not get climbing faster?
COVID-19 Update : September 21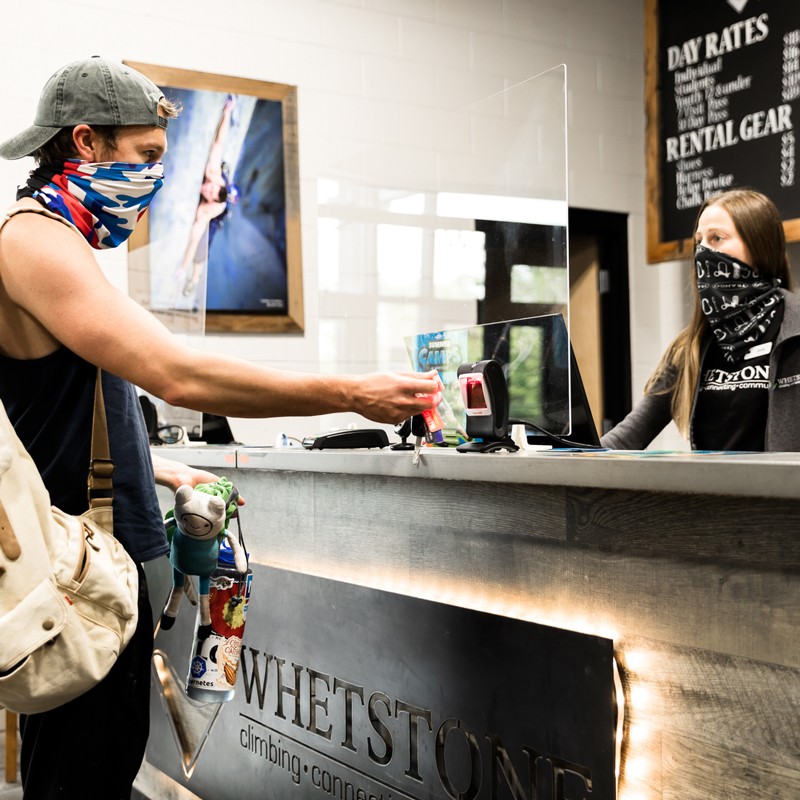 We strive to create policies based on the following:
Data from Larimer county
We've been keeping an eye on the current situation here in Larimer county. You can find out more here.
Recommendations from the CDC
We've also been keeping tabs on the latest updates from the CDC. You can find out more here.
The opinions of our members and community
We published a 100% anonymous survey and took into account your opinions and feedback to help guide our current policy updates. A big thank you goes out to all members of our community that shared their opinions and insights into this situation.
We've also learned that vaccines play a key role in preventing the further spread of the Delta variant among our community. We realize that the decision to get vaccinated is a deeply personal decision, but we've also been forced to learn that the actions on one person's part can affect others. Please do your part to keep those around you safe. If you're not vaccinated, you must wear a mask while you're here. If you are vaccinated, please remember to wash your hands often and keep social distancing in mind while you're here, especially in the busier hours of the day.
As things continue to evolve, we'll keep you all up to date by posting our policies here!
Here's What You Need To Know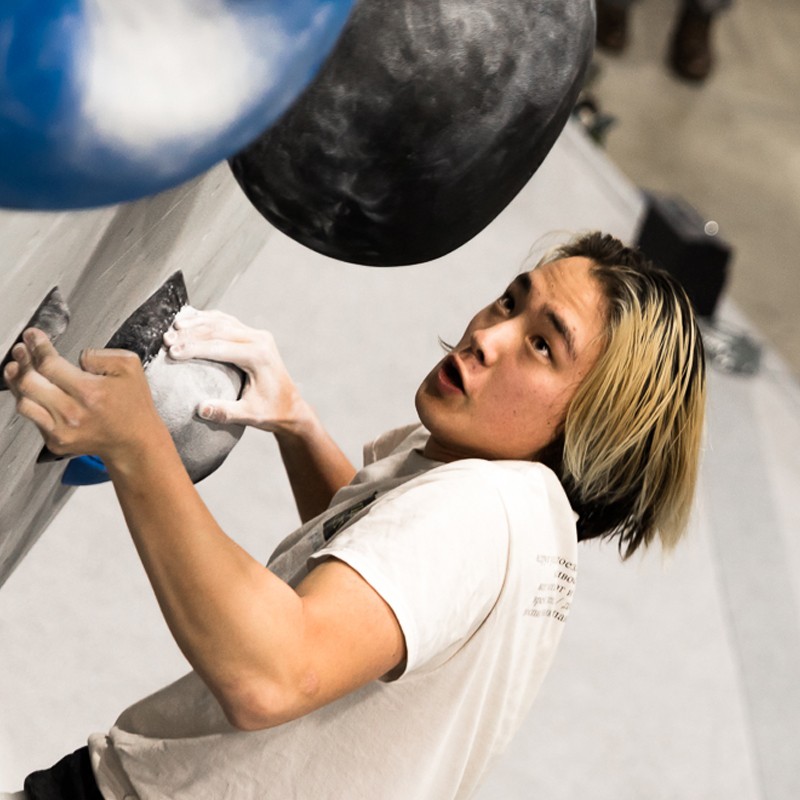 NEW: We are requiring our staff to wear masks at all times. The way we see it, this is a simple step we can all take to protect both ourselves and our community
NEW: We are requiring kids to wear masks at all times except while climbing.
NEW: We require all Whetstone employees to be fully vaccinated.
We are requiring all unvaccinated patrons to wear masks at all times except while climbing
Masks are optional for those fully vaccinated (2 weeks after final shot)
We are operating the gym at full capacity
No reservations are required to climb
Reservations are required for fitness and yoga classes
Social distancing is still required
Health & Safety Reminders
If you feel sick, and you are experiencing symptoms of COVID-19, or you have recently been in contact with individuals with COVID-19, please stay home.
Respect 6 feet for physical distancing guidelines and allow for appropriate space between other climbers, belayers, and staff.
Please wash or sanitize your hands before starting to climb and as often as you can.
Practice proper respiratory etiquette and do not cough or sneeze without appropriately covering your nose and mouth.