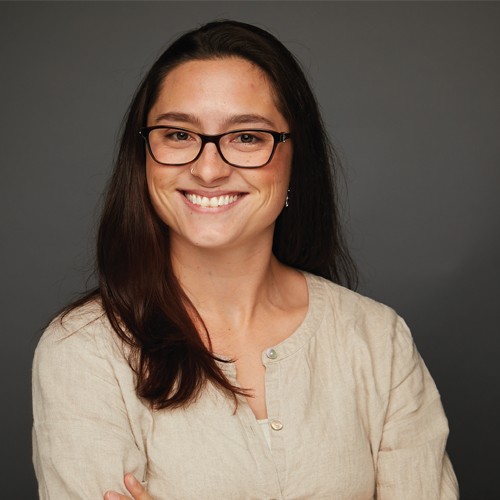 Nutrition Sessions
6pm - 8pm
Third Wednesday of every month
Dial in your nutrition with Rebecca Robbins, MS, RDN, SNS
Do you have questions about how the foods you eat affect your climbing? Want to nerd out on macro vs micronutrients? We've partnered with Rebecca Robbins, a Registered Dietitian to help! Reserve a spot to sit down and have your questions answered by a nutrition expert.
Rebecca joins us each month from 6:00 to 8:00 pm and is available for 20-minute consultations. Members may sign up as early as 2 weeks before the event.
Here are just some topics you can dig into:
Meal planning & prep
General nutrition to enhance climbing performance
Pre-workout snack ideas
Proper hydration and food consumption during and after a workout
Reservations are first-come, first served. Click below to reserve your spot. When you sign up for your first session, please fill out this quick form prior to your reservation. If you've already had a session, no need to fill out the form again.