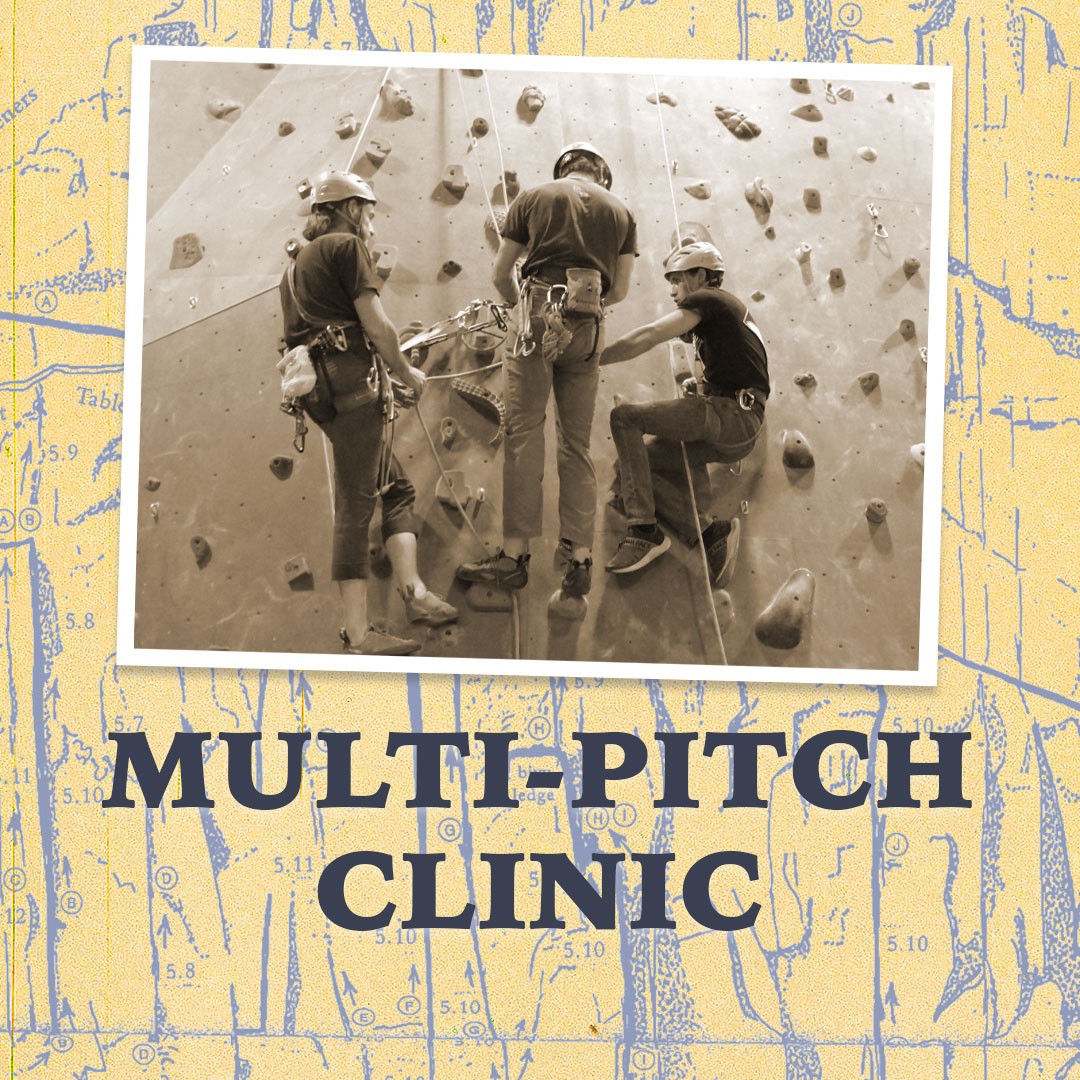 Monthly Clinic: Multi-pitch Climbing
August 29, 2022 5:30pm
If climbing bigger objectives and bagging taller summits is on your summer list, our multi-pitch climbing clinic is just the thing for you. Staff members Brian Barry, AMGA-certified instructor, and Felipe Proaño, IFMGA-aspirant guide, will simulate scenarios from the vertical world right here in the gym to give you hands-on experience with skills you need for multi-pitch climbing.
This clinic is designed for climbers wanting to gain the skills necessary to lead and follow multi-pitch routes. It's also a great refresher for experienced multi-pitch climbers looking to climb more efficiently!
Please note that all participants will be required to be lead climb certified at Whetstone to participate.