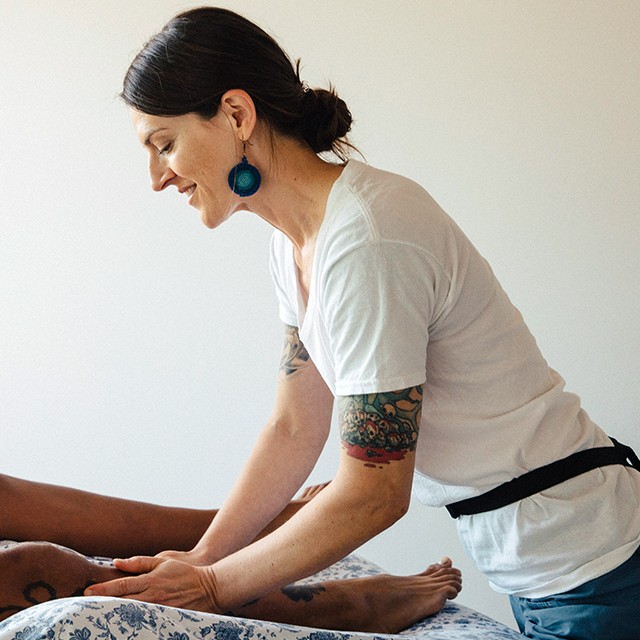 Members Massage Night
6pm - 8pm
Re-charge after your session with a complimentary 15-minute massage from Anjani Visan Bodyworks, one of our amazing partners! Anjani offers this incredible member perk on the second Tuesday of every month. View the schedule below to check availability. These fill up fast!
Members can also schedule full massages with Anjani at her studio. Click here to contact her and learn more.
Massage Night Details:
This is a members-only perk.
Massages can be booked as soon as two weeks in advance.
We have lots of members and just 6 massage slots per month. Please sign-up a maximum of 1 time every 3 months. Thank you for sharing the wealth!