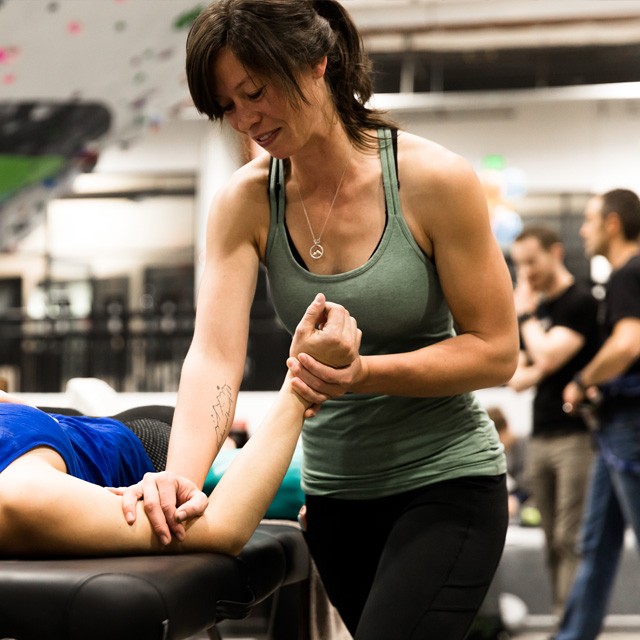 Members Massage Night
On the first Wednesday of every month, partner and member Diane Bergstedt offers 15-minute massages to members.
Book A Free 15 Minute Massage
Did you also know that members receive a discount on full-length massages from Diane? Check out her booking schedule to reserve your spot and save 10%!