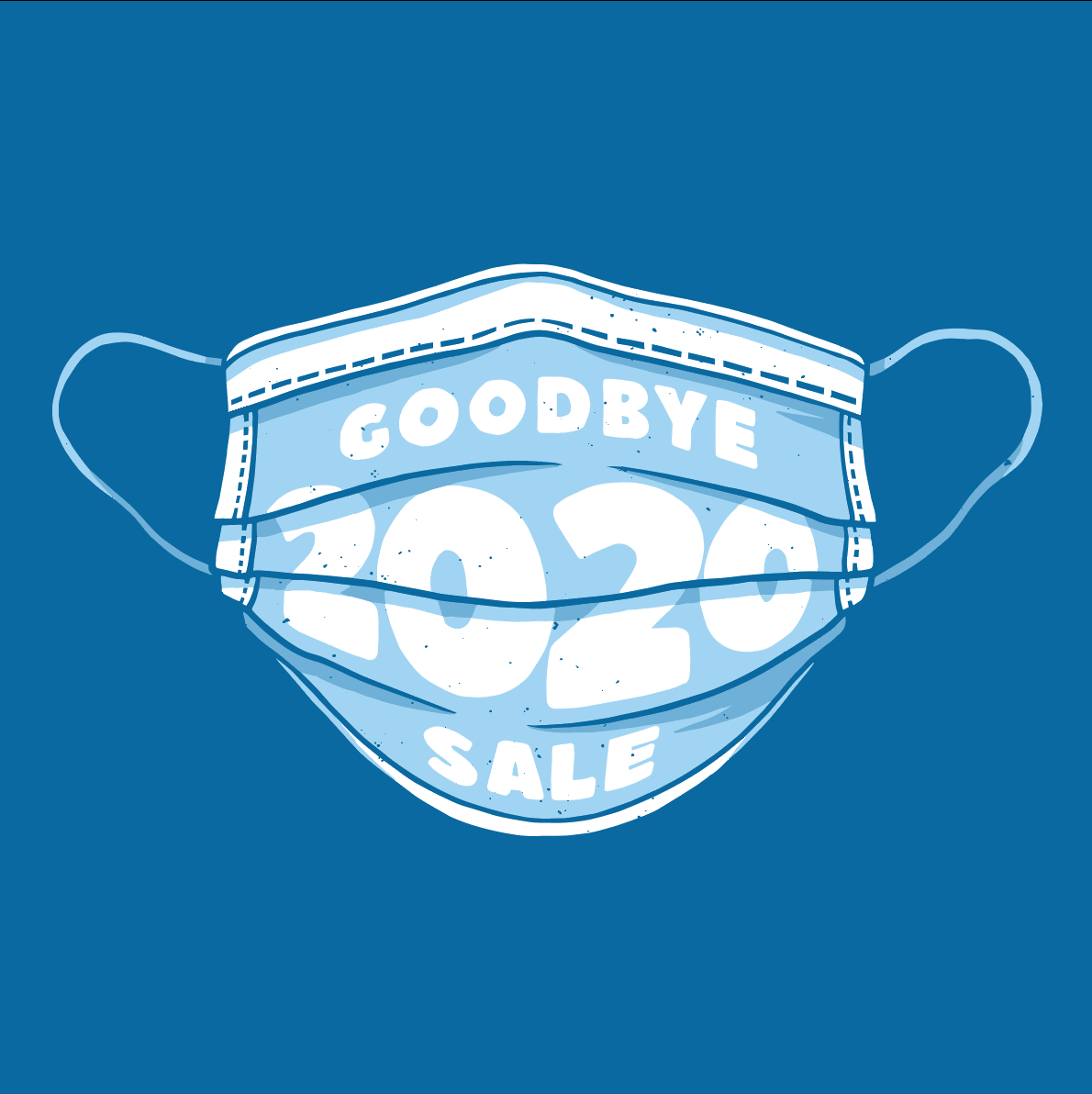 Goodbye 2020 Sale!
January 1, 2021 - February 14, 2021
Start 2021 on the right foot with a membership at Whetstone!
For the first 45 days of the year, we're offering $0 Initiation fees, as well as $10 off your first month of membership with us! ($15 for families/couples)
2020 was a year of uncertainty; start 2021 off with a great community, sense of routine, and all the health benefits climbing has to offer.
Cheers to the new year (finally)!