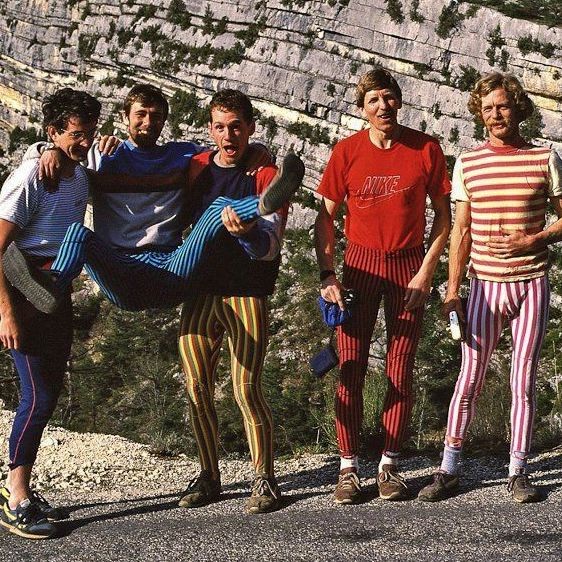 80's Climbing Day
January 22, 2021
Anyone remember climbing in the 80's? Do these stunning outfits jog your memory?
January 22nd, come in wearing your 80's-style climbing gear for a chance to win another mystery prize!!
All day long, we'll be rocking 80's music, and the front desk will be snapping pics as you check in, so be sure to dress to impress and be ready for some gnarly, radical climbing!