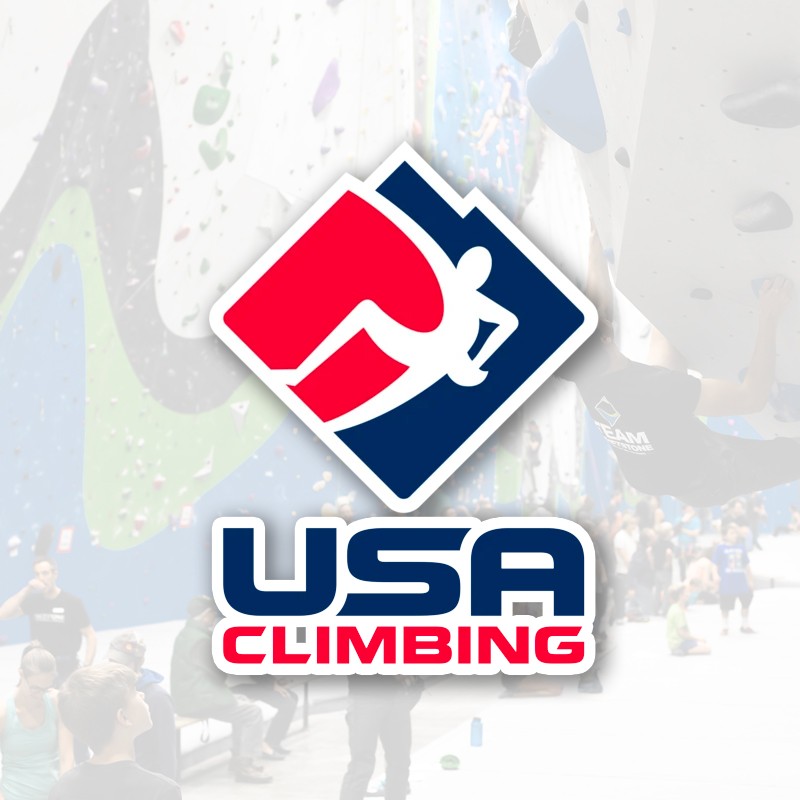 USAC Youth Bouldering Competition
We are beyond excited to be hosting the USAC Youth Bouldering Comp this Saturday, October 23!
Here's what you need to do before competing:
You must have an active USA Climbing Competitor or Introductory Membership at the time of the competition. Verify your eligibility
Complete your event registration on the USA Climbing Sport 80 website. Register here
All competitors must complete a Whetstone Climbing waiver prior to competing. Sign waiver
We also have open positions to volunteer!
From checking in competitors to judging climbs, we've got open spots for anyone. Register to volunteer here.
Session 1: 9:00 am - Noon
Male & Female Youth D, Female B, and Male A/Jr
Session 2: 1:00 pm - 4:00 pm
Male & Female Youth C, Male B, and Female A/Jr
USAC Regional Coordinator
For any questions from parents and participants that don't pertain to our facility, please visit the USAC website.
Click the link below to sign up to compete via the USAC website.